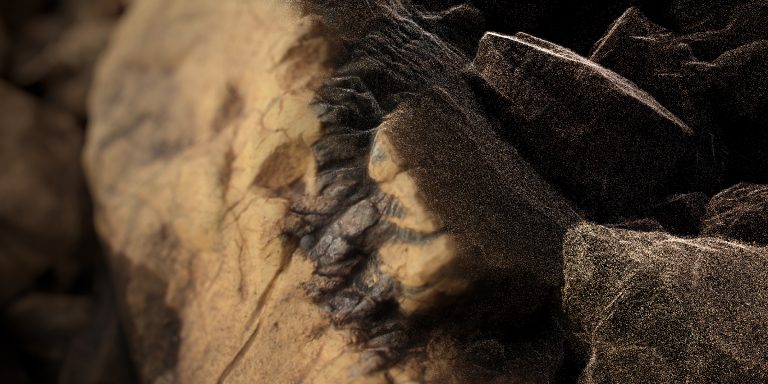 Artist in residence at Gros Morne National Park.
The Art in the Park residency program is a partnership between The Rooms and Parks Canada.
Newfoundland and Labrador, Canada.
June 26 – July 28, 2017.
During my residency I continued my research and creation work that engages with the landscape through computational photography by exploring the park's geological features, ecosystems and road network. I spent one month at Gros Morne National Park alterning driving and hicking. I used my car to collect data on the road to sites where I did field work involving photogrammetry and geomatics.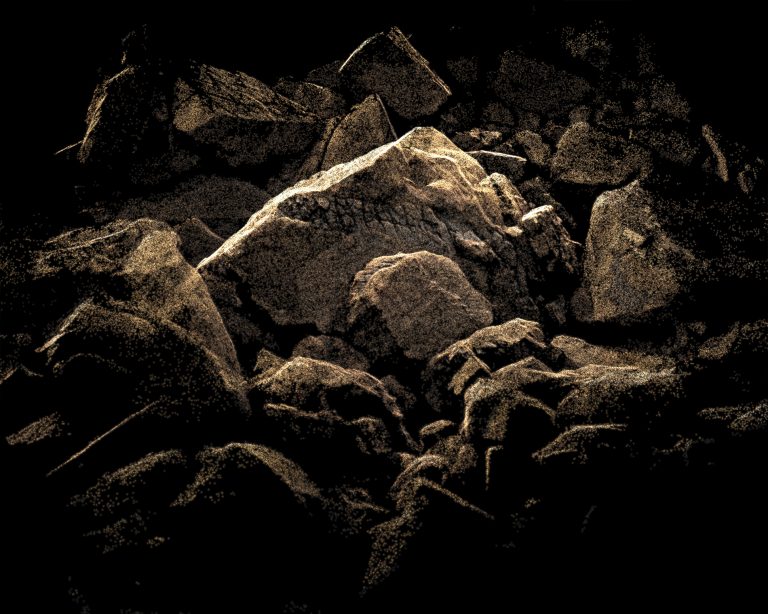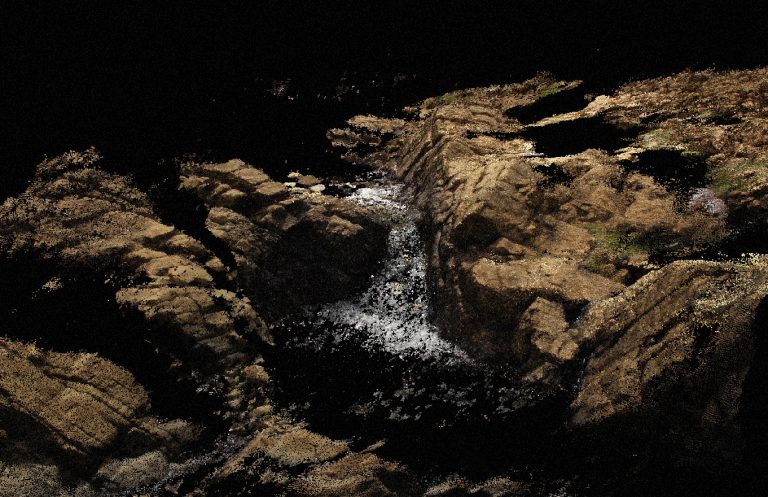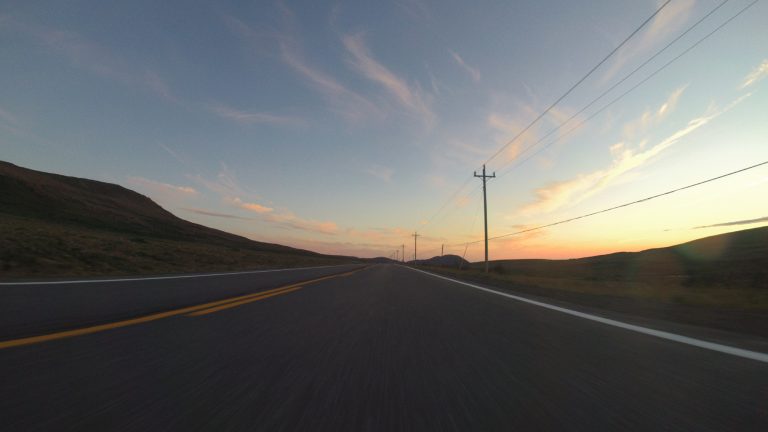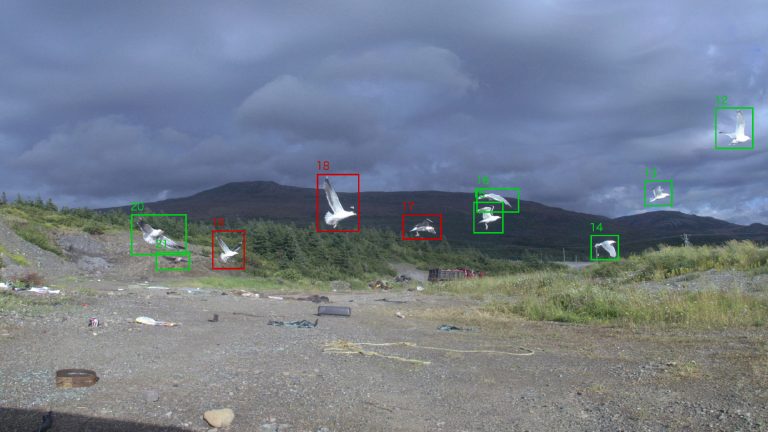 Thanks to Parks Canada, The Rooms, Canada Council for the Arts and Conseil des arts et des lettres du Québec for their support.