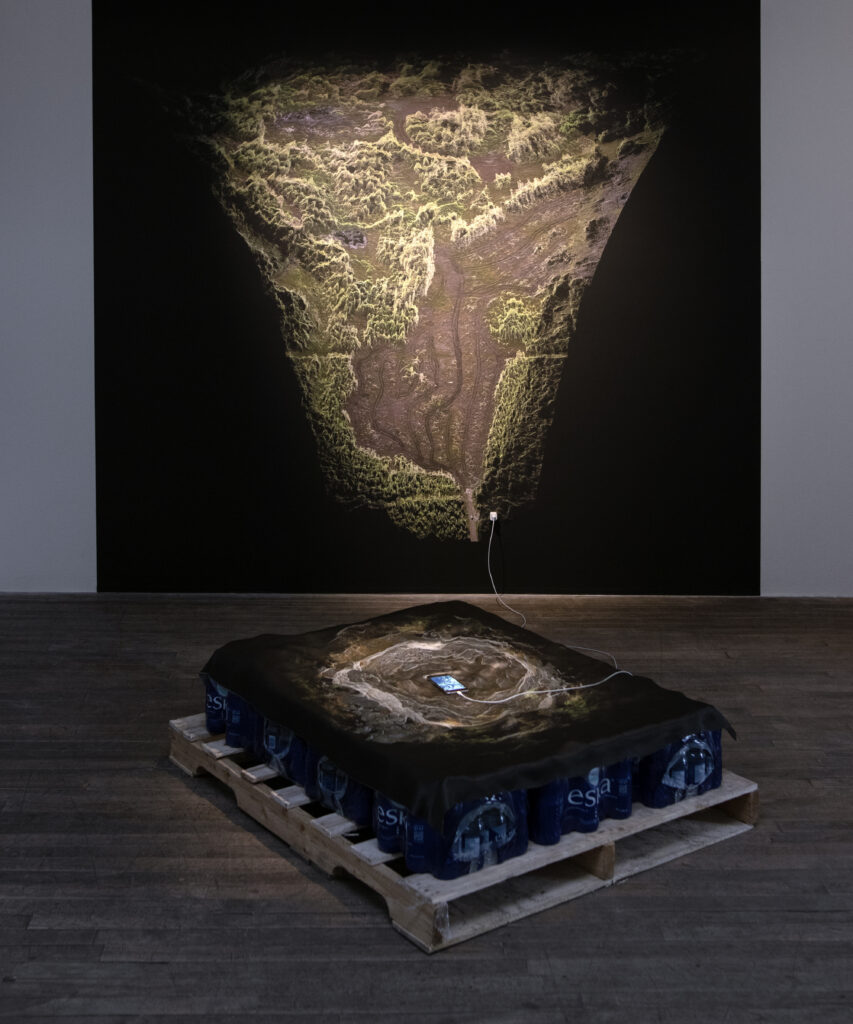 Esker / lithium, body of works, 2019 – ongoing.
A pallet of packages of bottled spring water is covered with a silk cloth that displays a mine prospecting site, on top of which sits an iPhone with a defective battery. The device presents research material as well as field work that I have been carrying out since 2019 in connection with the exploitation of lithium, a metal for which the the transportation electrification and mobile devices have accentuated the demand. Several elements gravitate around this ongoing work that mainly focusses on a prospecting site in Abitibi-Témiscamingue and the consequences that the exploitation of the spodumene deposit could have. The open-pit mine would disrupt the site's natural ecosystem and raises fears that it could affect the Saint-Mathieu-Berry esker, known for the purity of its natural spring water. Esker / lithium addresses the paradoxes of the energy transition, the materiality of digital technology, as well as the impacts of the exploitation of natural resources on the fauna, flora and communities.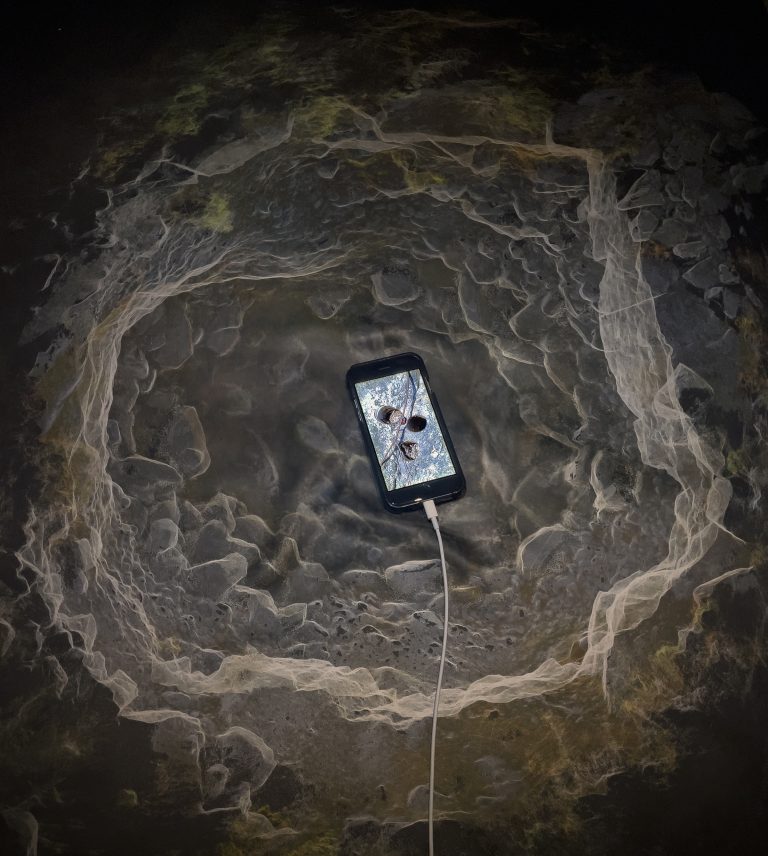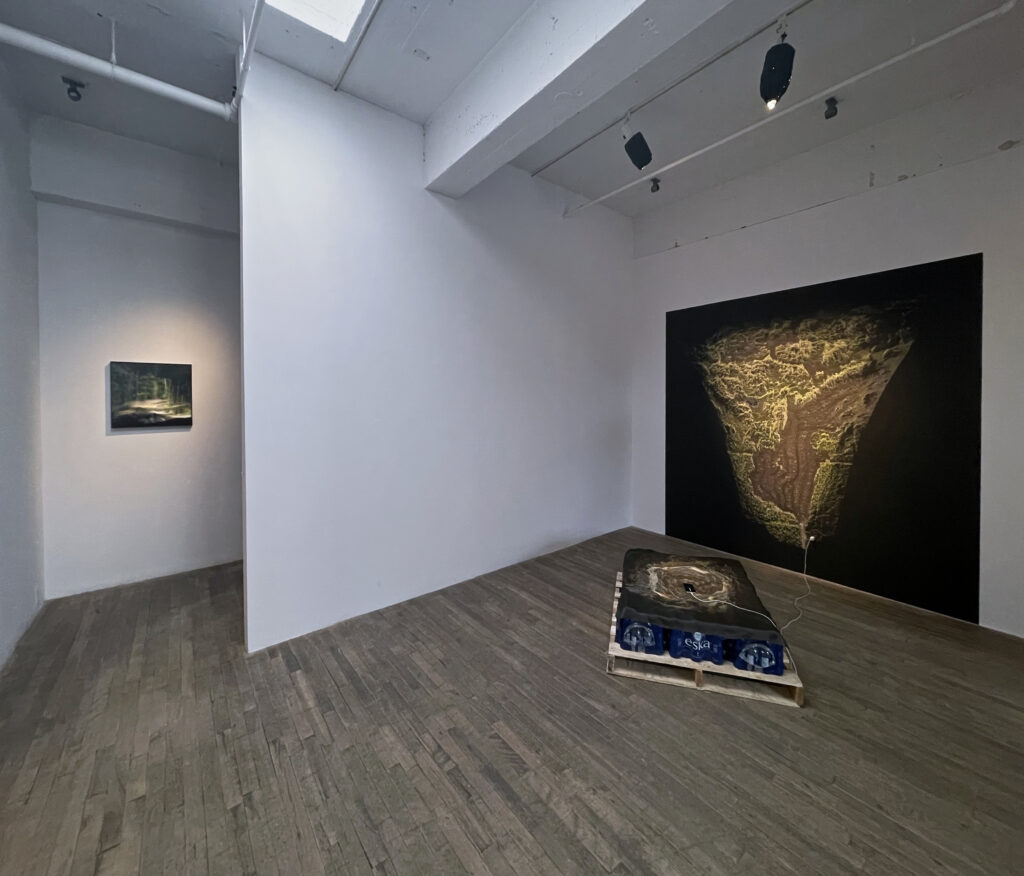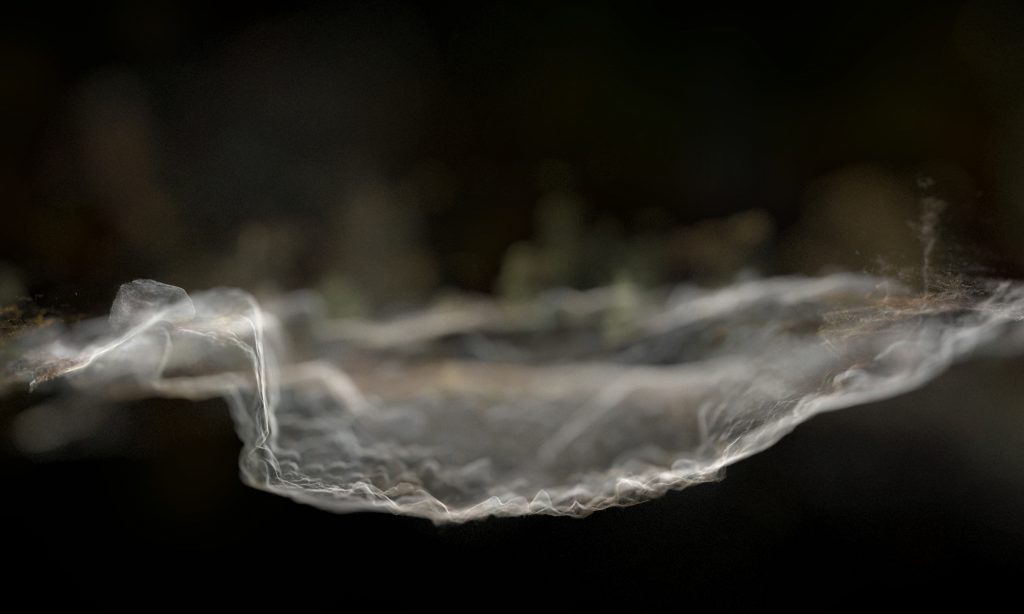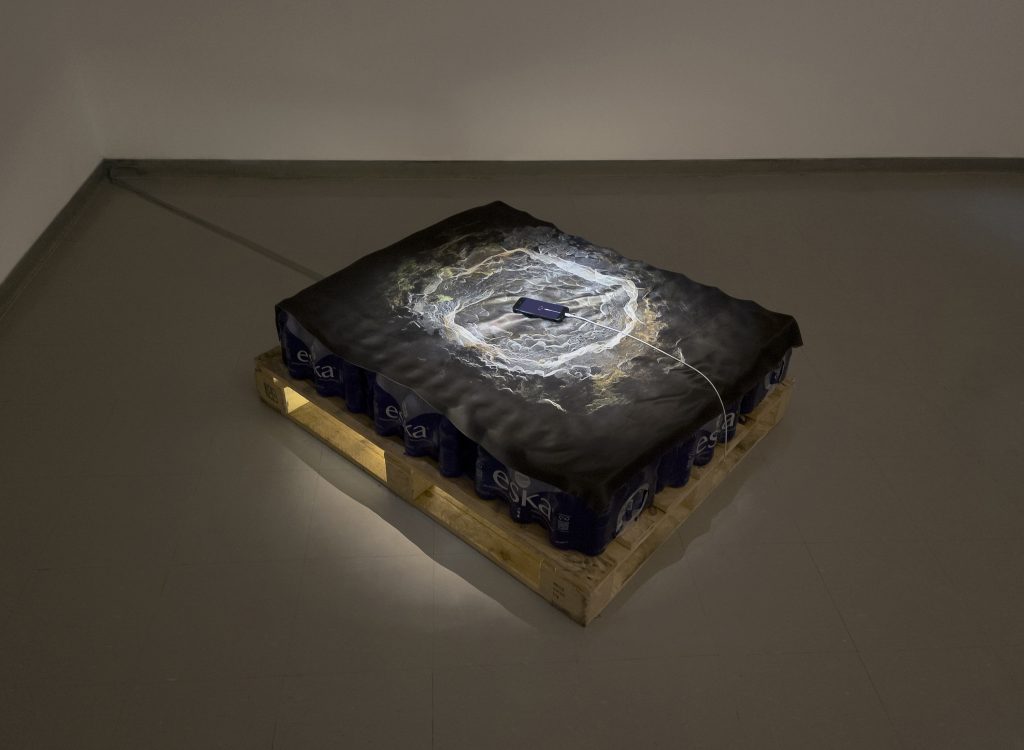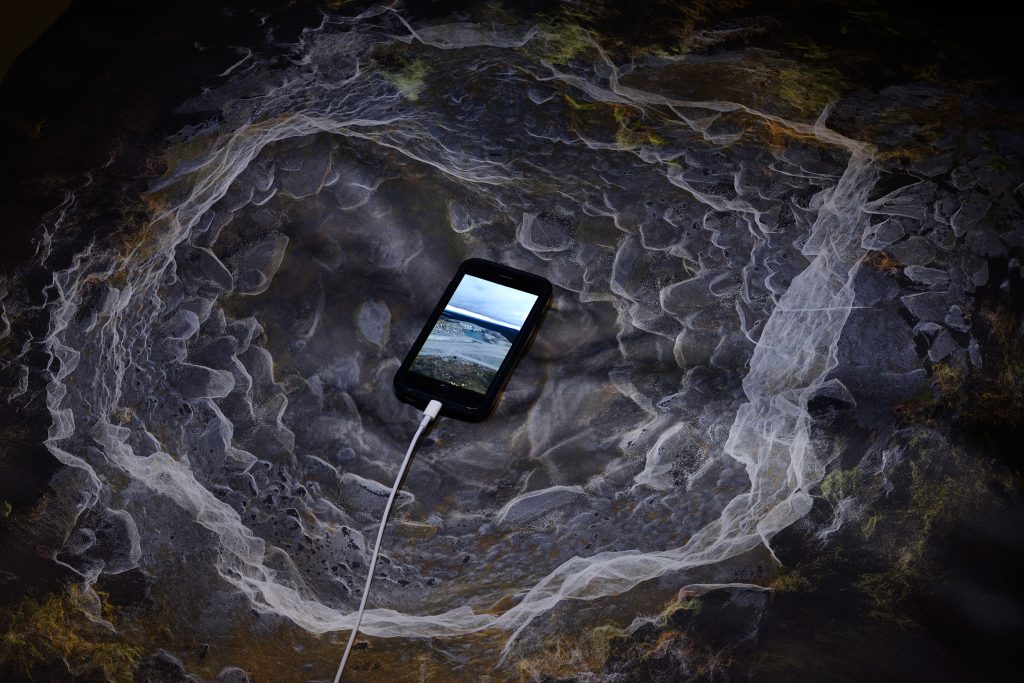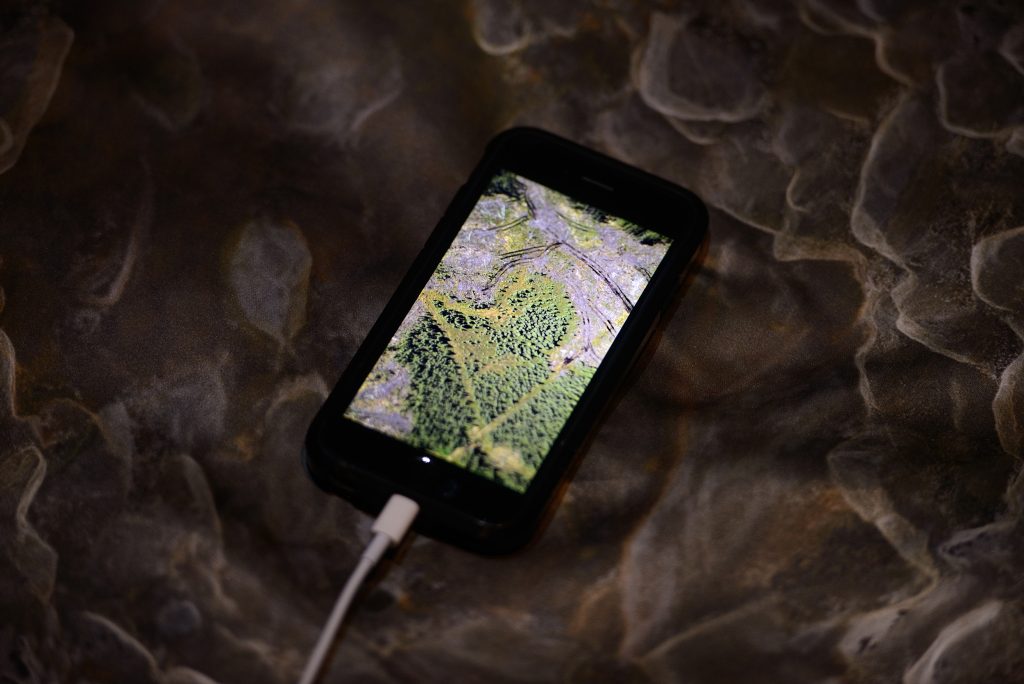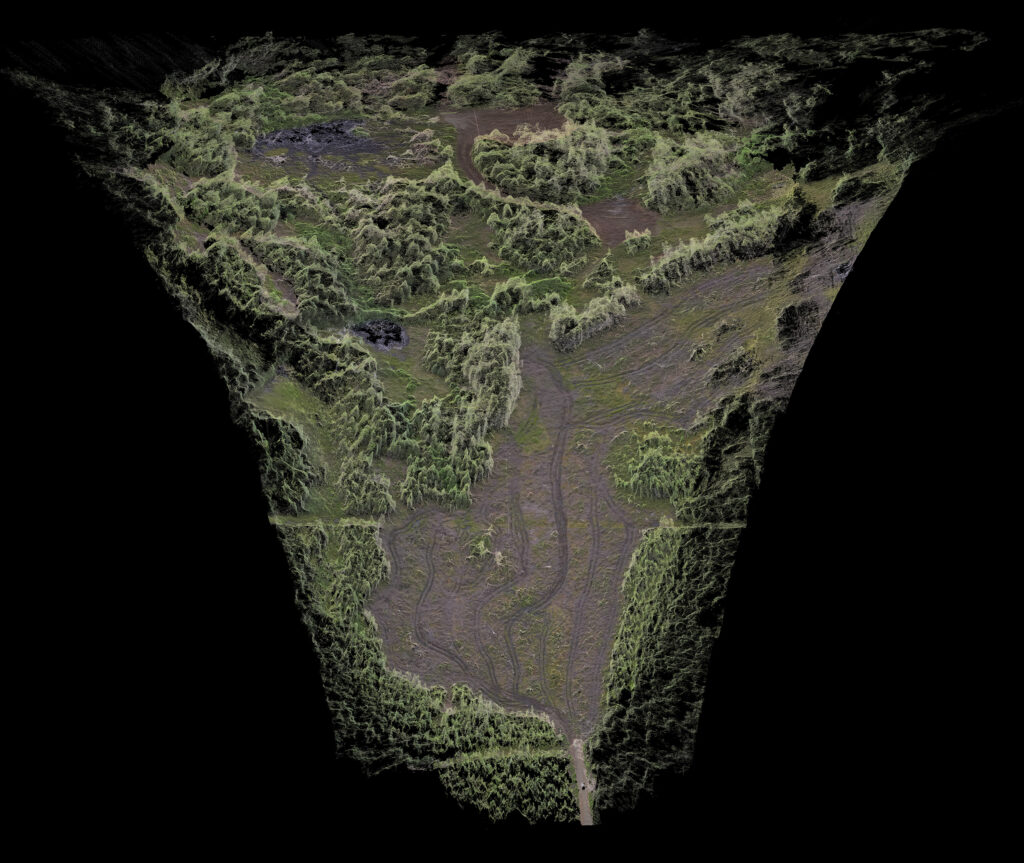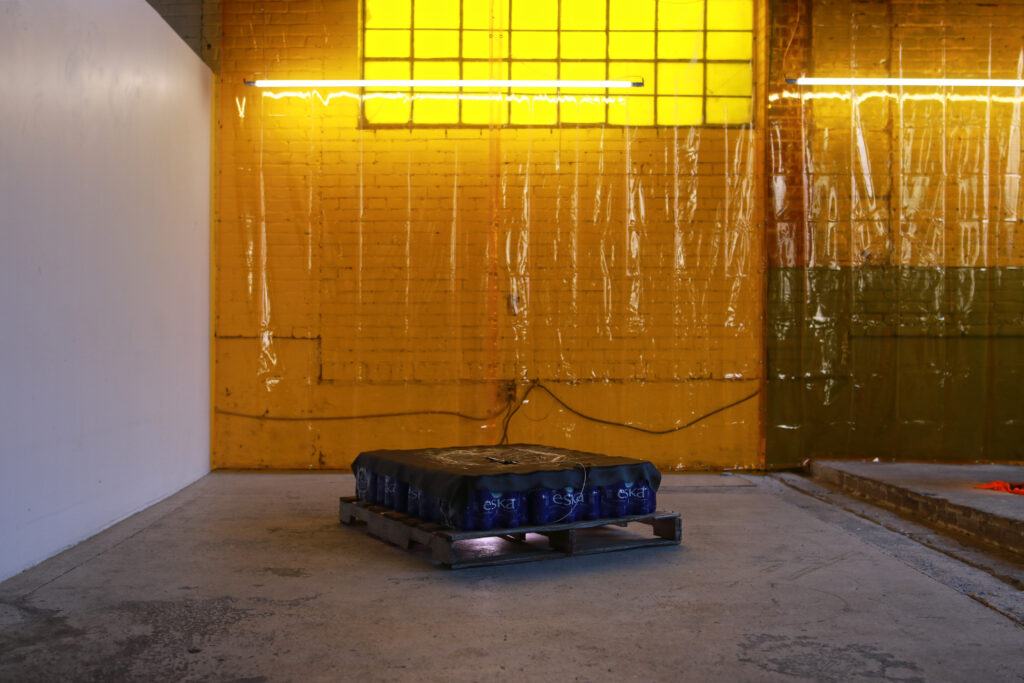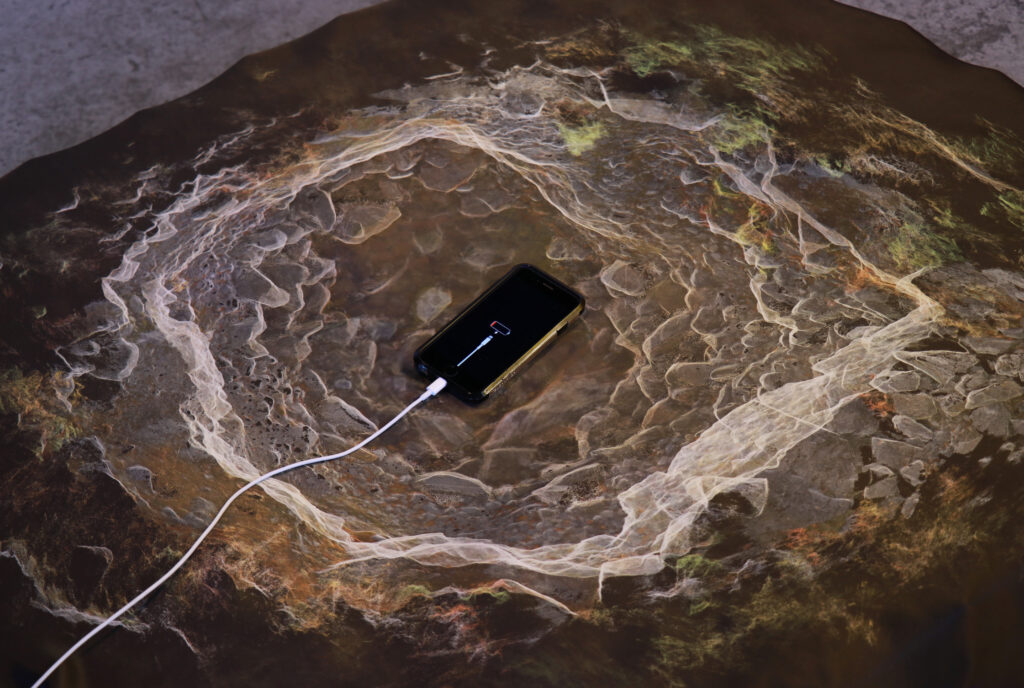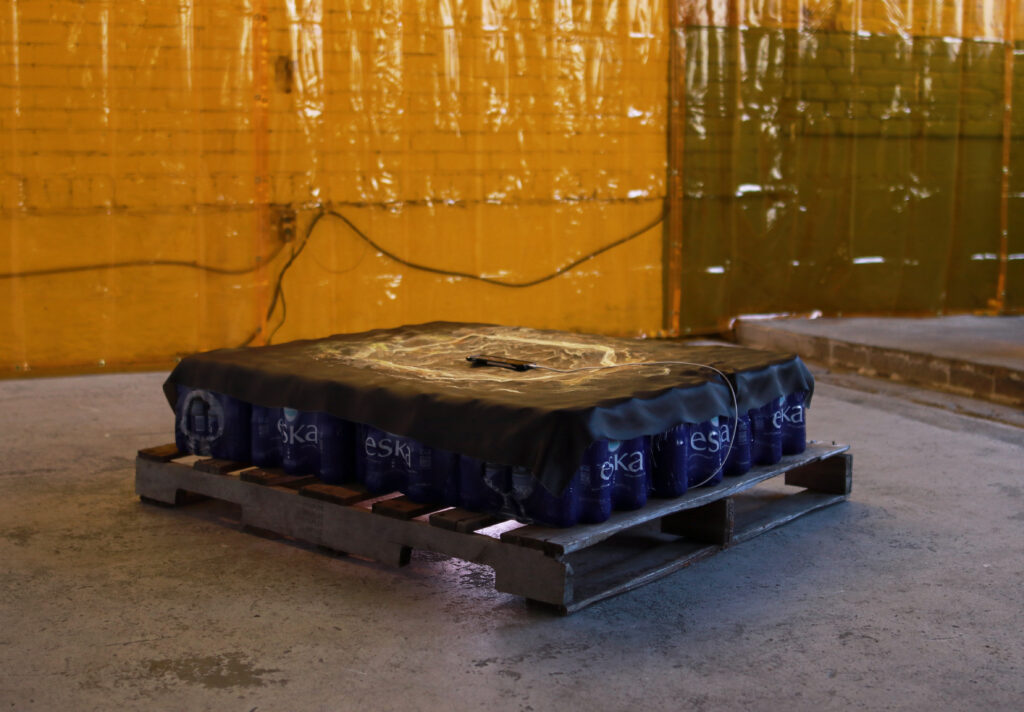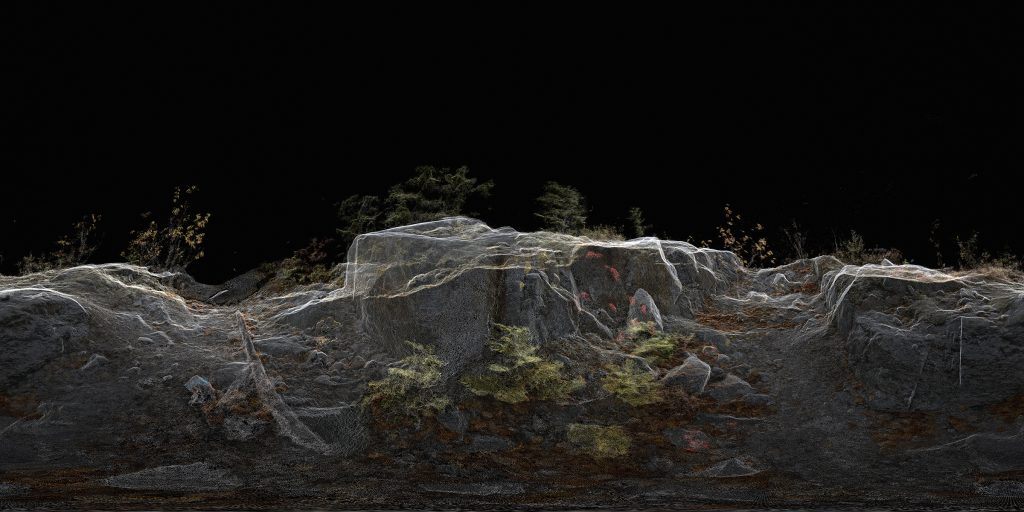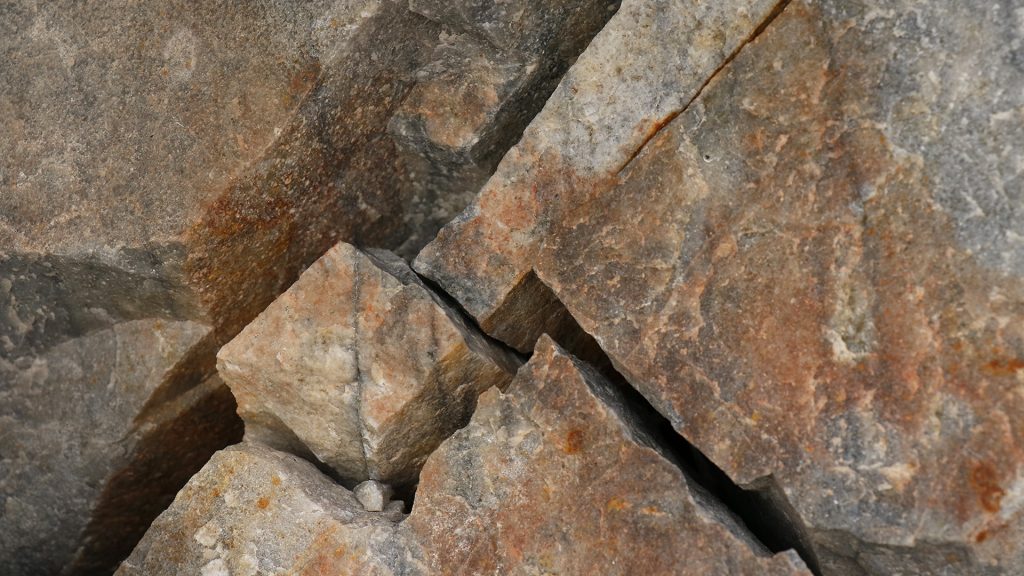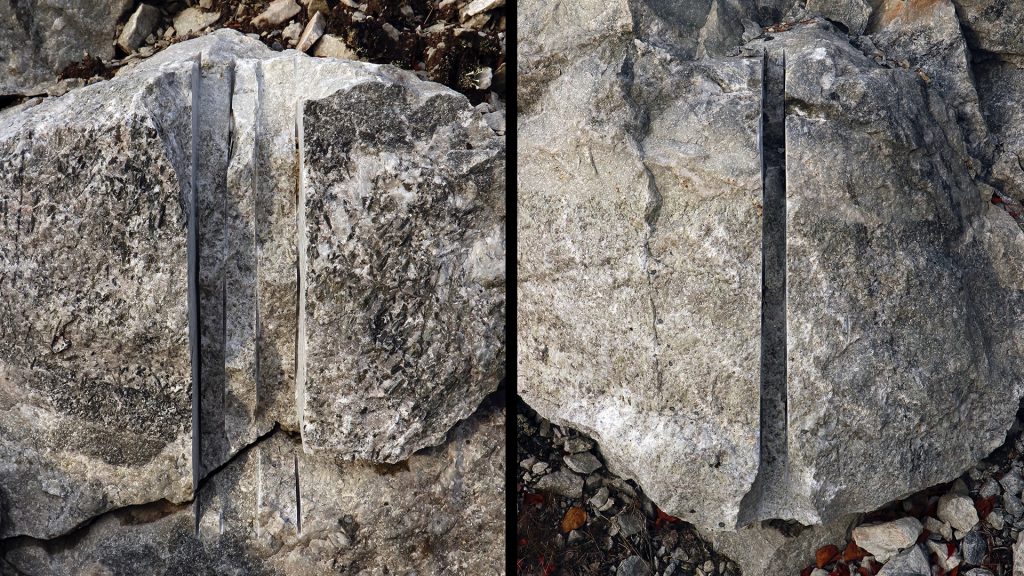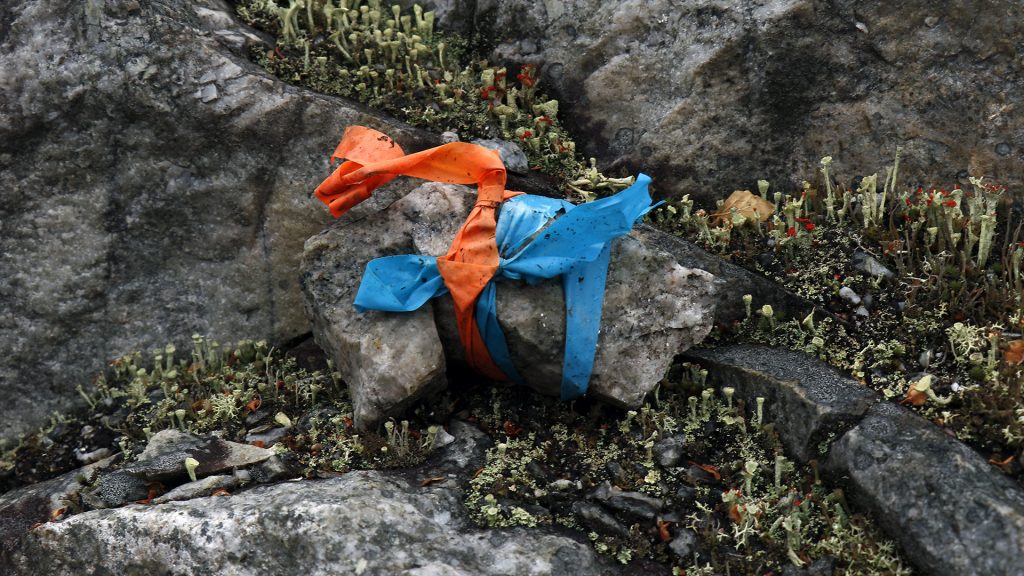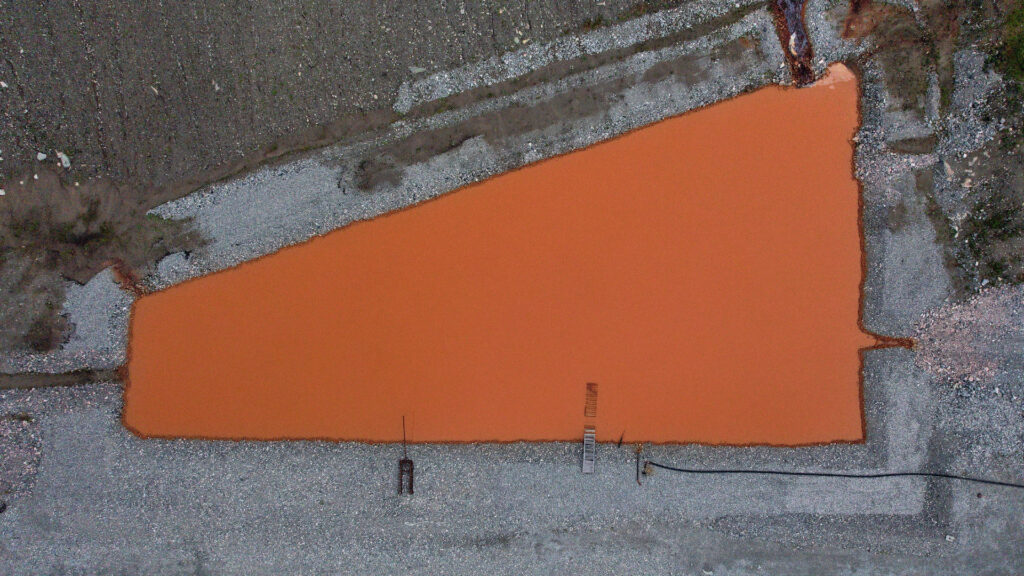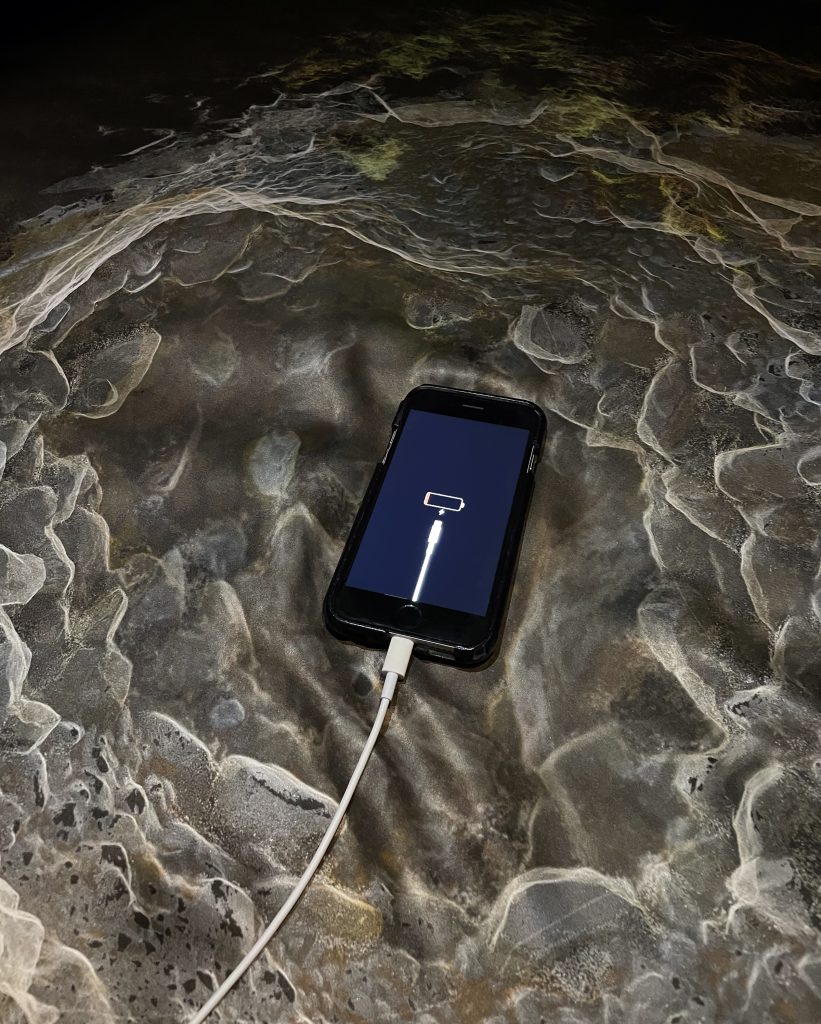 Thanks to the Conseil des arts et des lettres du Québec for its support, to my collaborators Nancy Lombart, Etienne Richan and Eric Mattson. This initiated during the Territoire ; Exploration research residency in 2019.