La Terre en suspens solo exhibition.
Espace Séquence of Bang Centre, Chicoutimi (Quebec, Canada).
October 14 to December 18, 2021.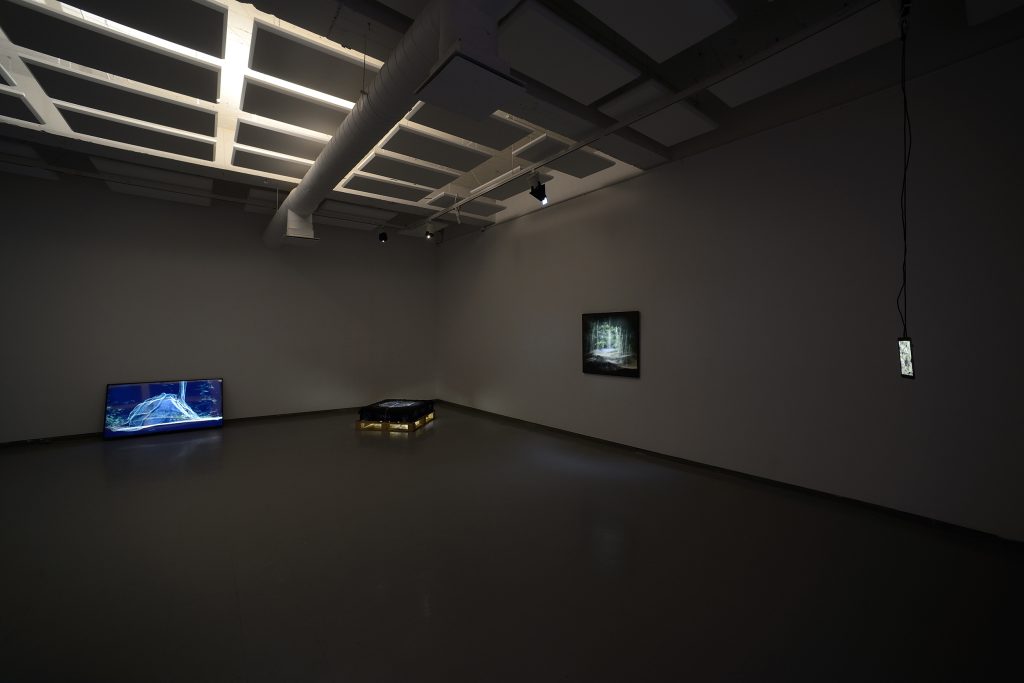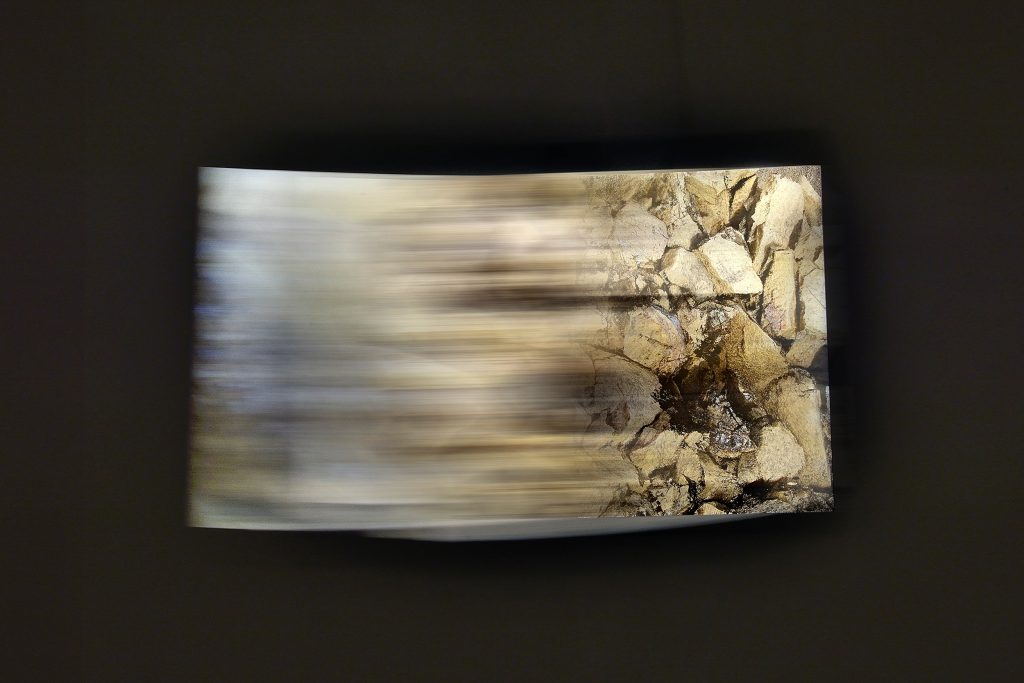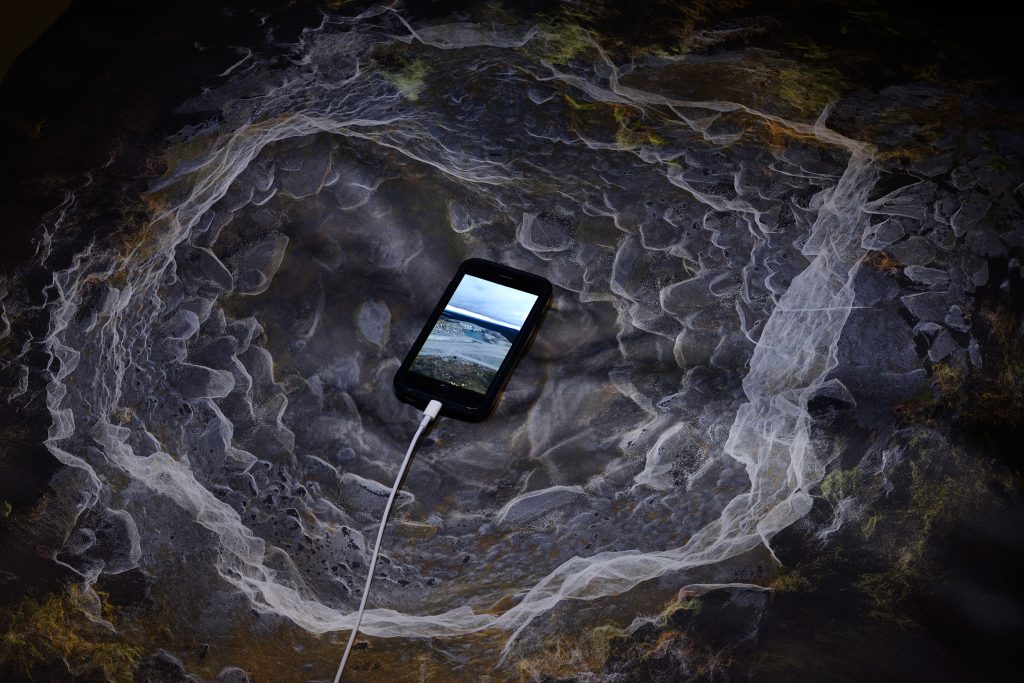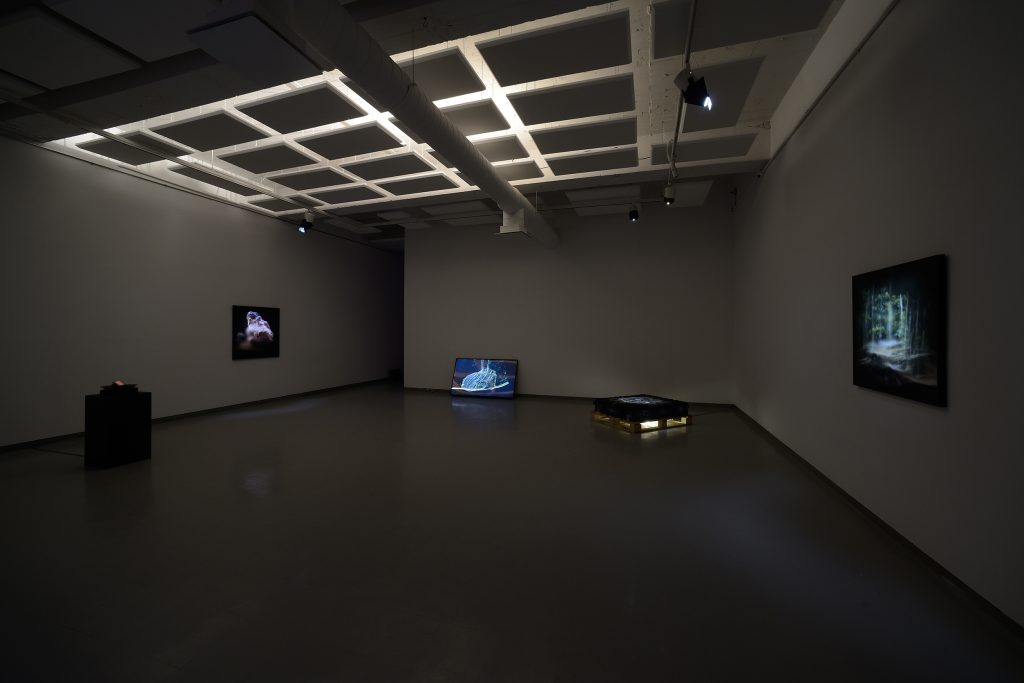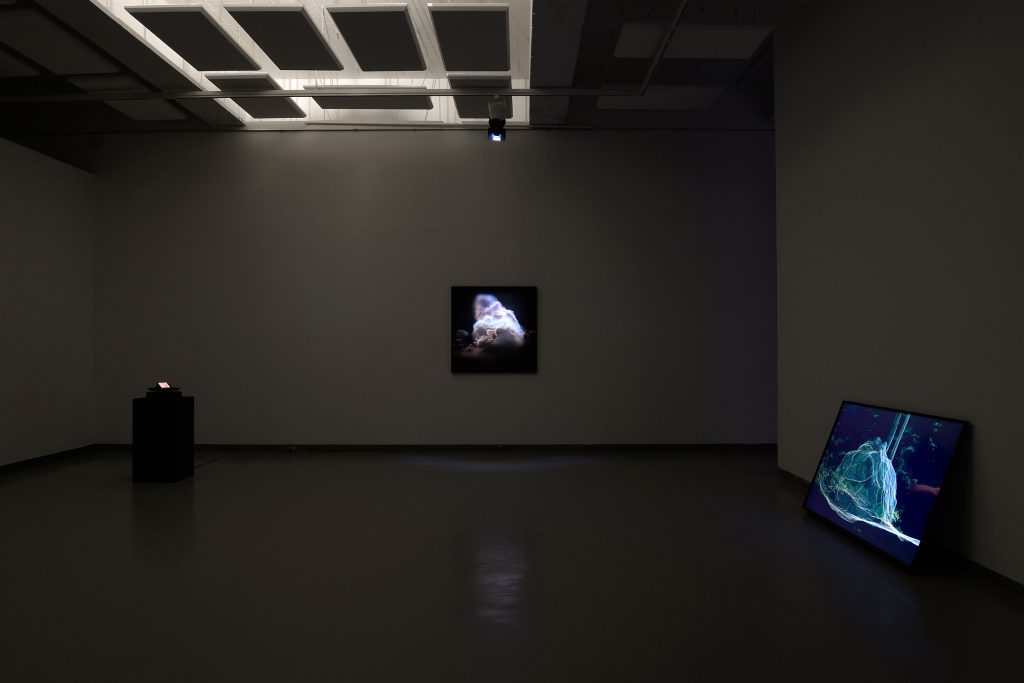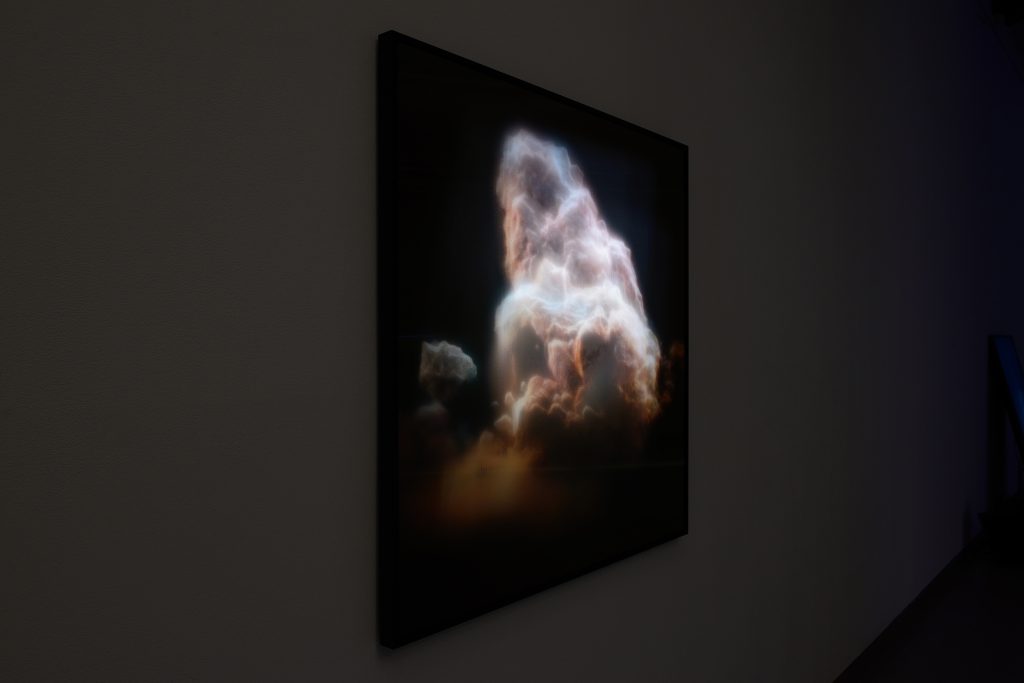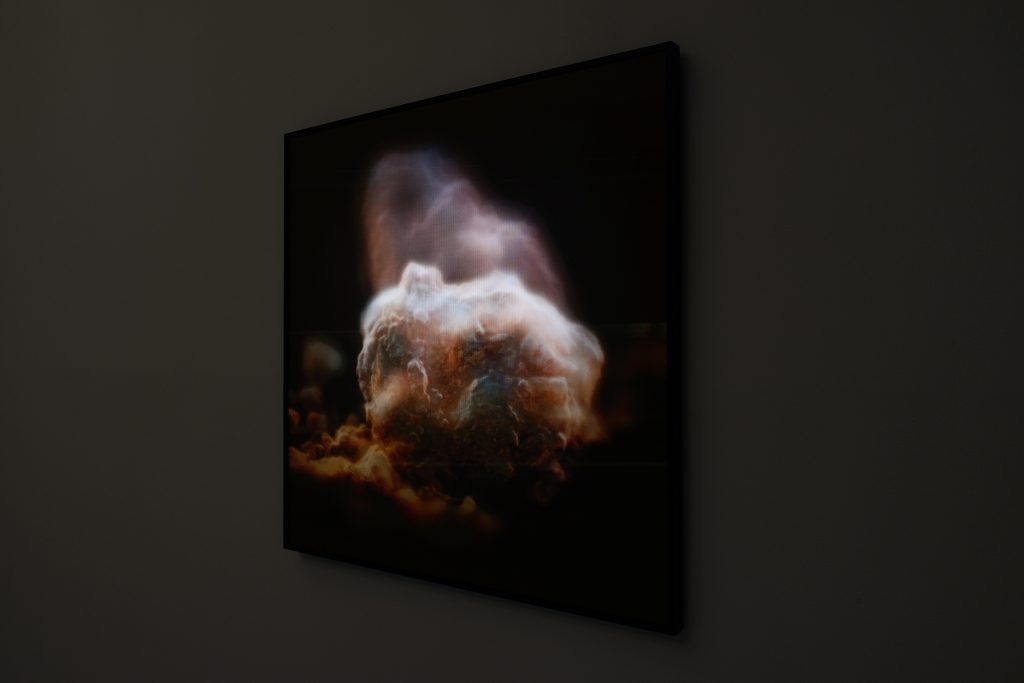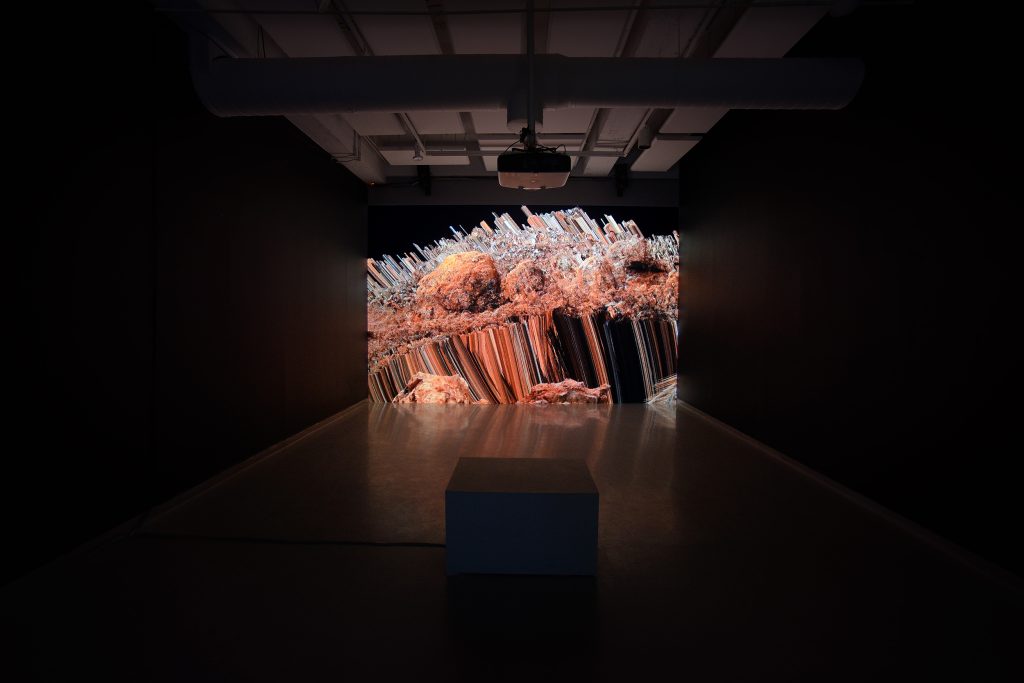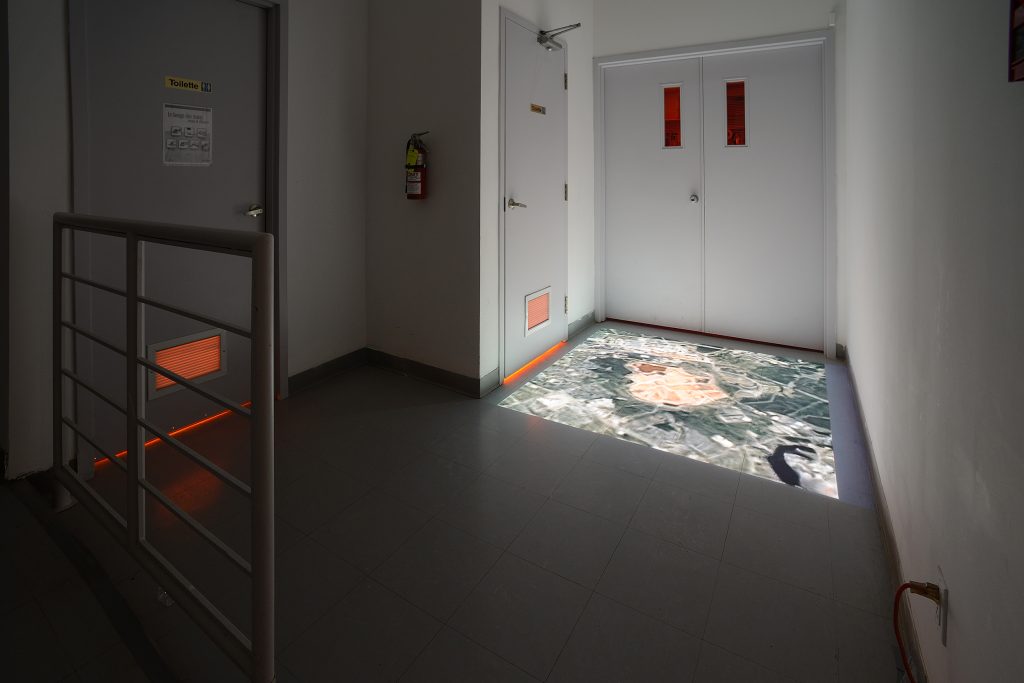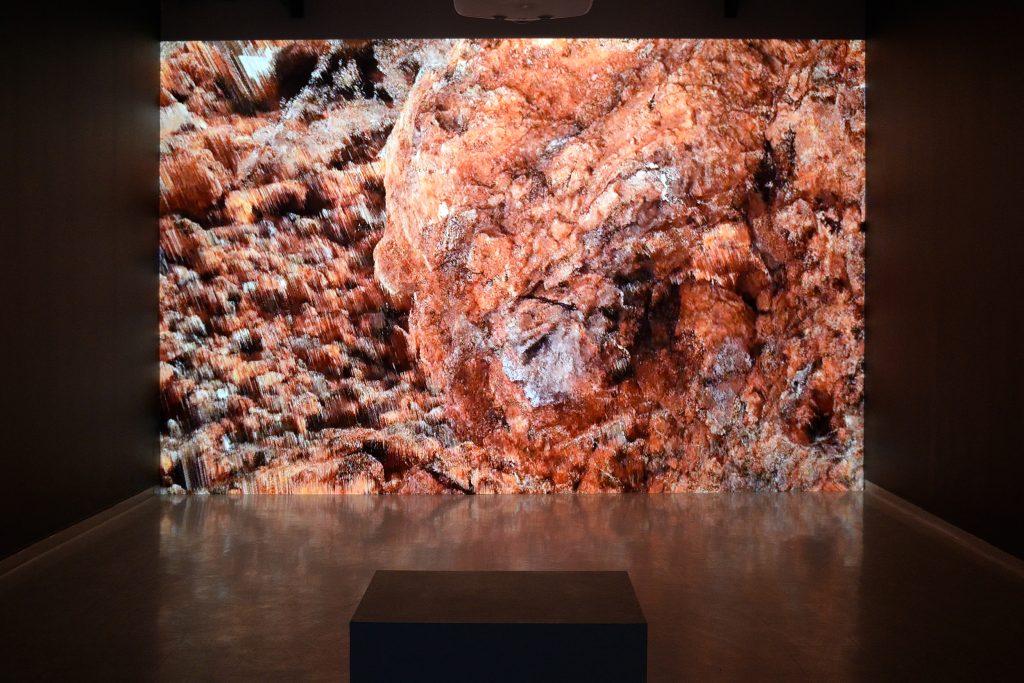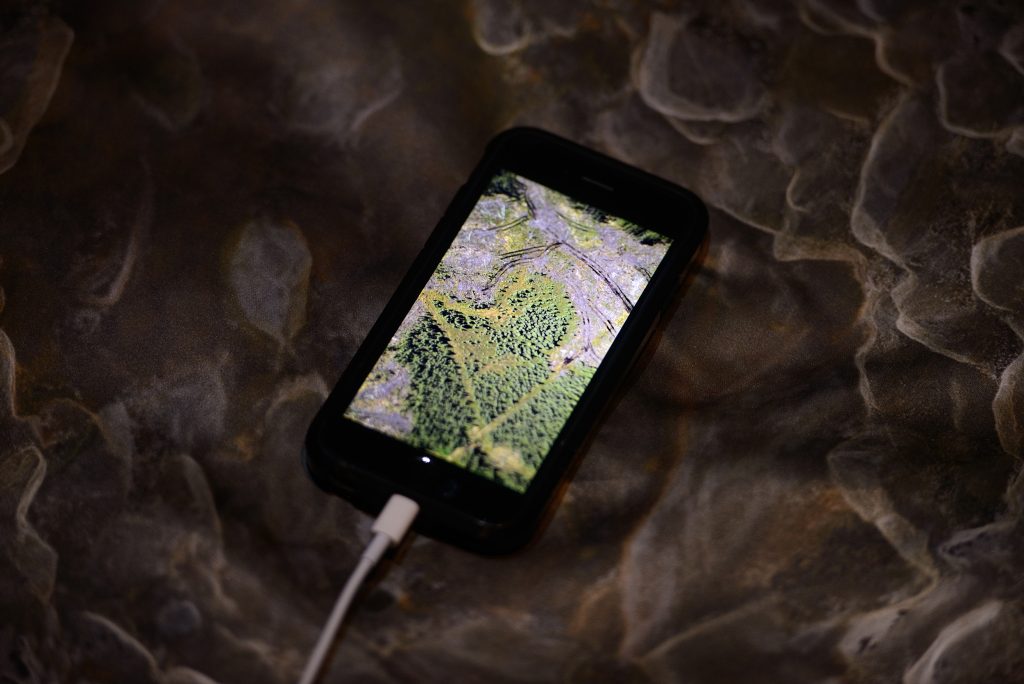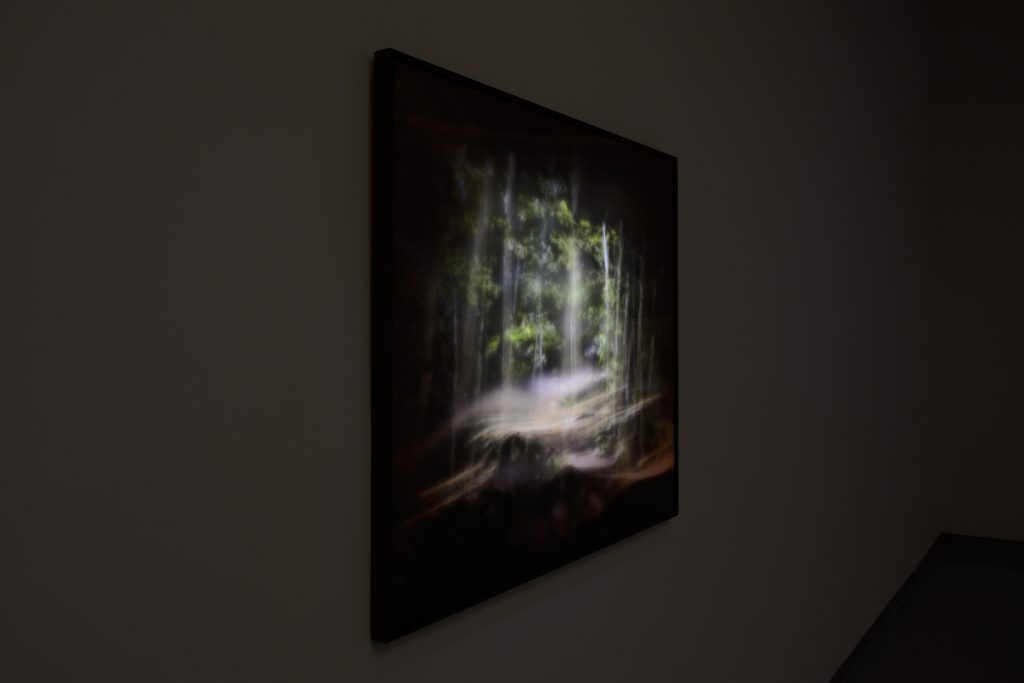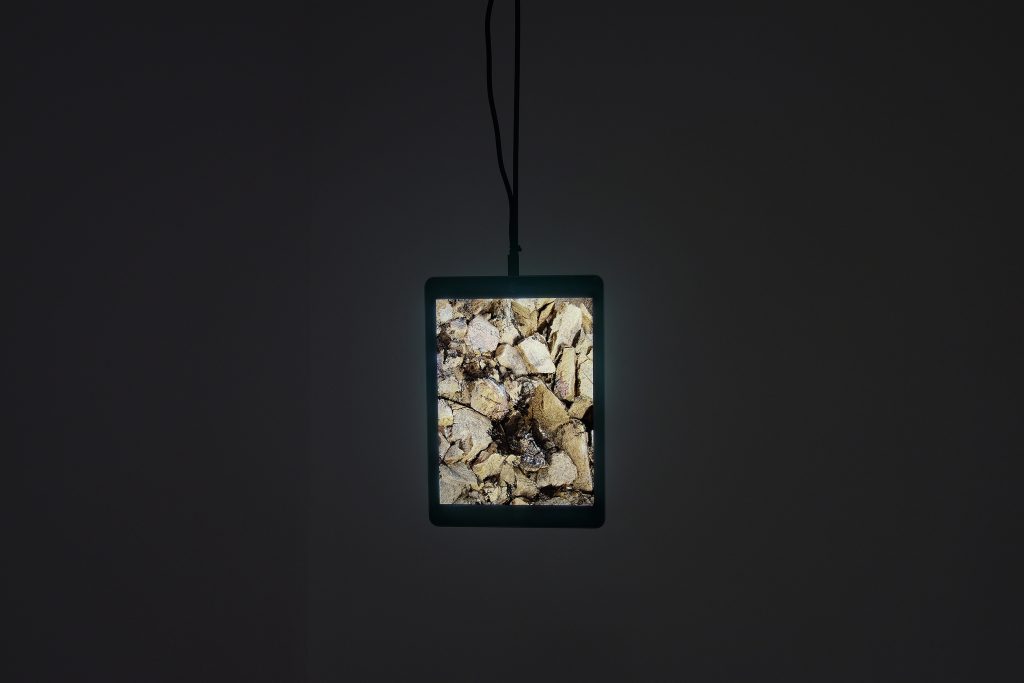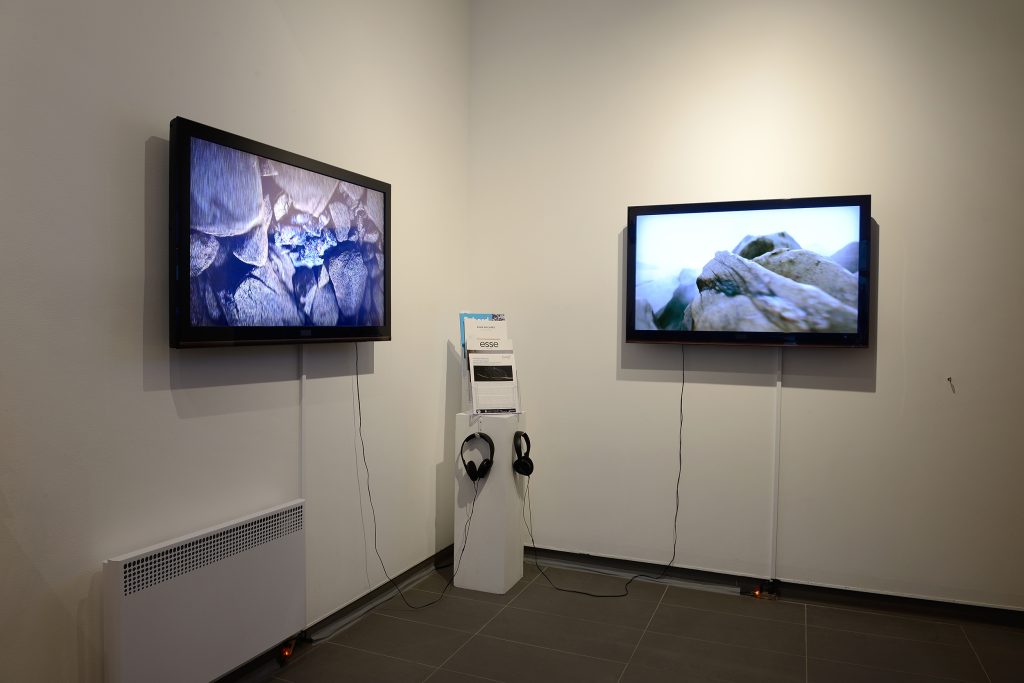 Article:
Matières connectées. Review by Bénédicte Ramade. Zone Occupée #24 : Mimétisme, 2022.
Regard neuf sur notre vieille planète. Article by Daniel Côté about the exhibition La Terre en suspens at Bang Center. Le Progrès, Novembre 27, 2021.