La Terre en suspens solo exhibition.
Centre d'exposition d'Amos.
Amos, Quebec, Canada.
November 18, 2022, to January 15, 2023.
Curator : Eric Mattson
The works in this exhibition probe space, time, matter and energy by linking geological and digital universes. They deal with planetary upheavals and those of contemporary representations while recalling the environment and natural resources of Abitibi-Témiscamingue. Consisting of geological formations and fragments of territories altered by algorithms, the exhibition explores the implications and effects on the perception of some technologies while offering new perspectives on the evolution of the Earth, its composition and the processes that act on it; such as erosion, volcanism, extraction and transformation of minerals in a context of globalization.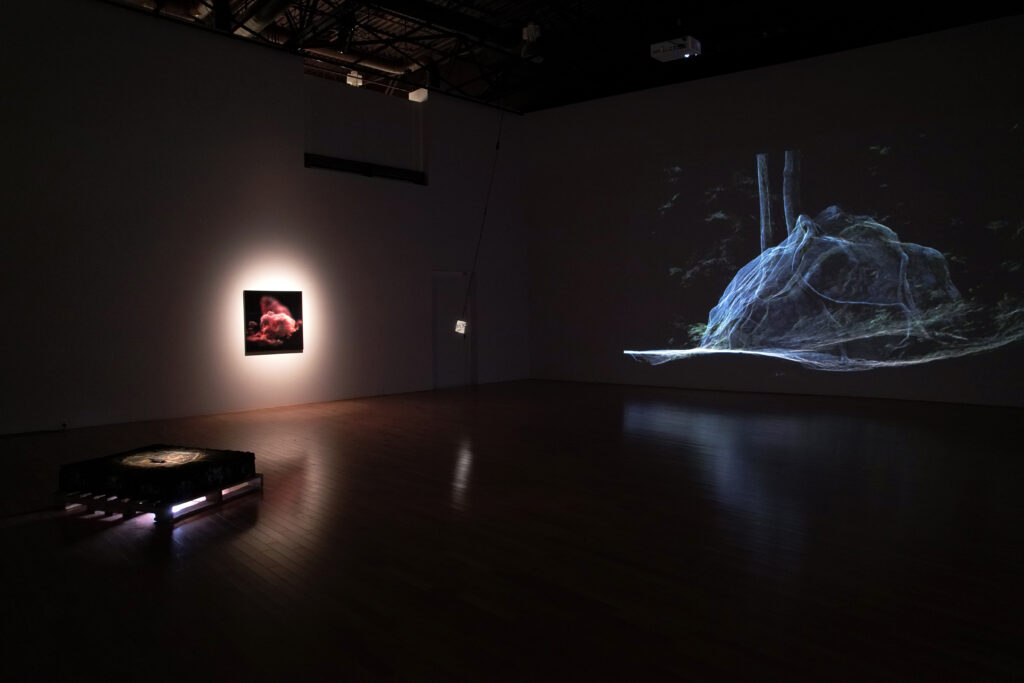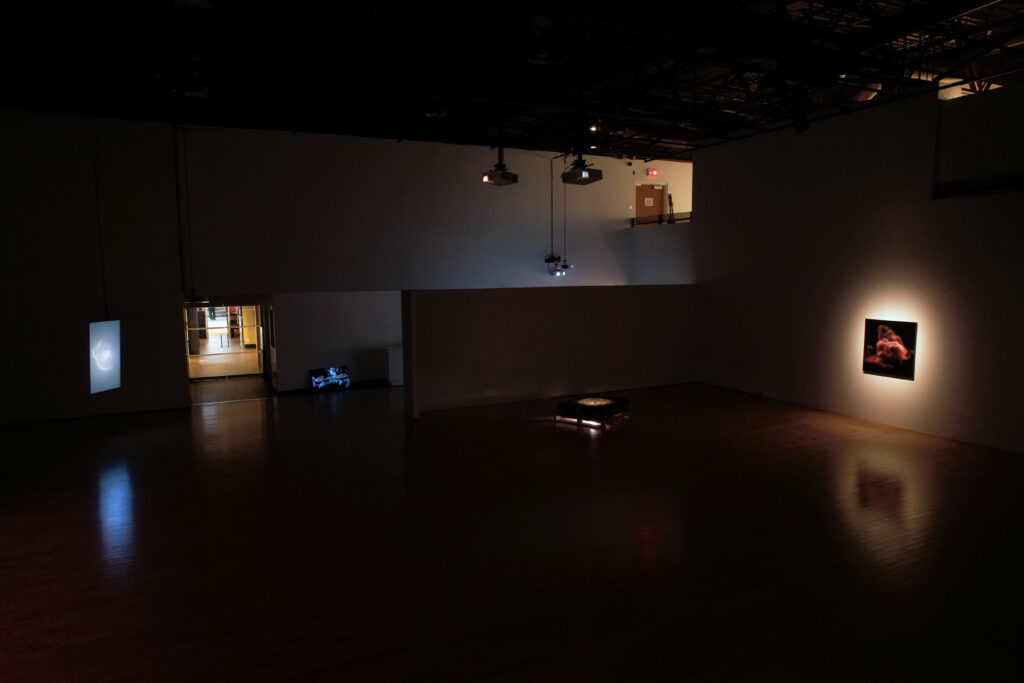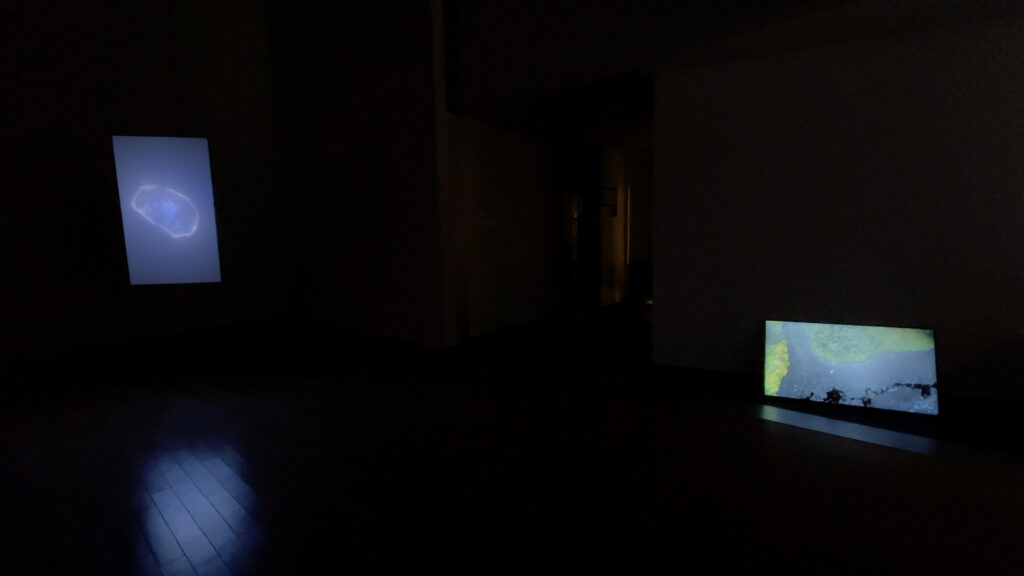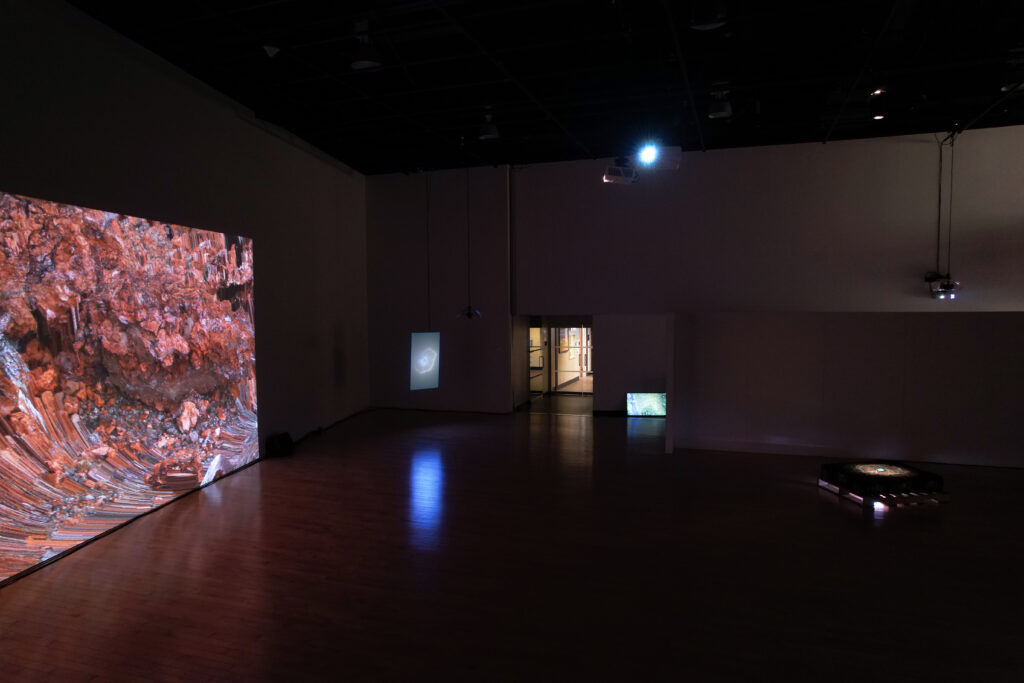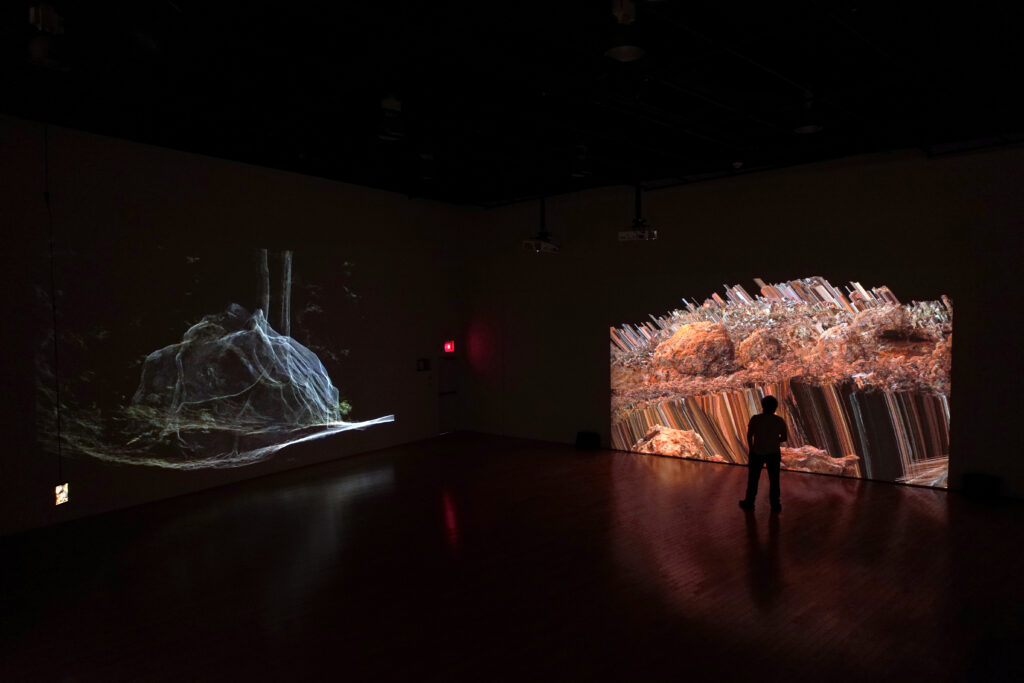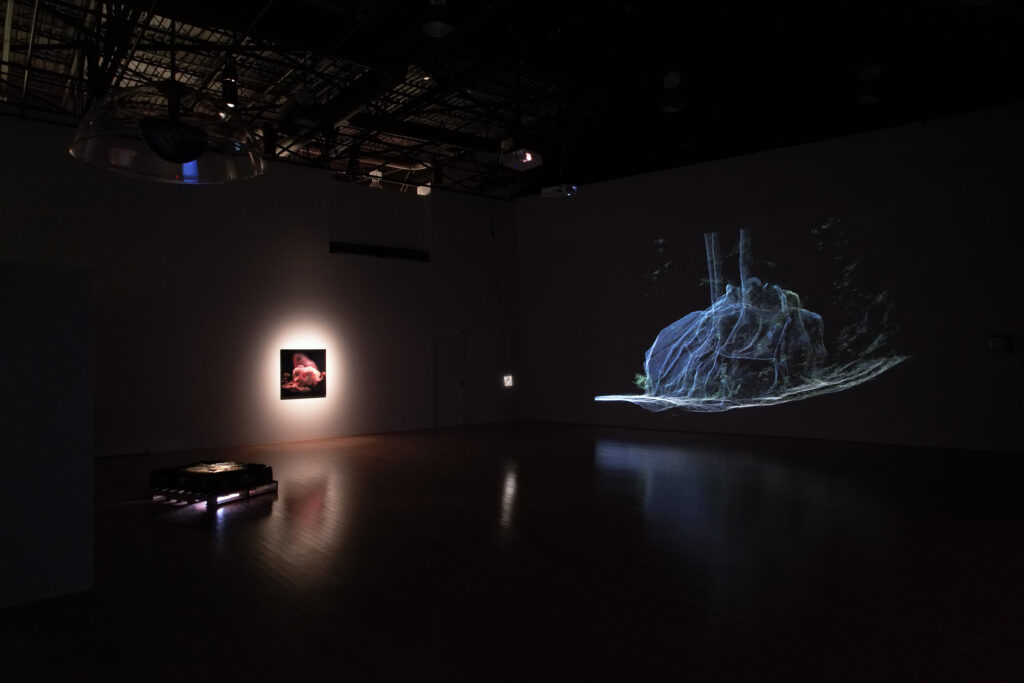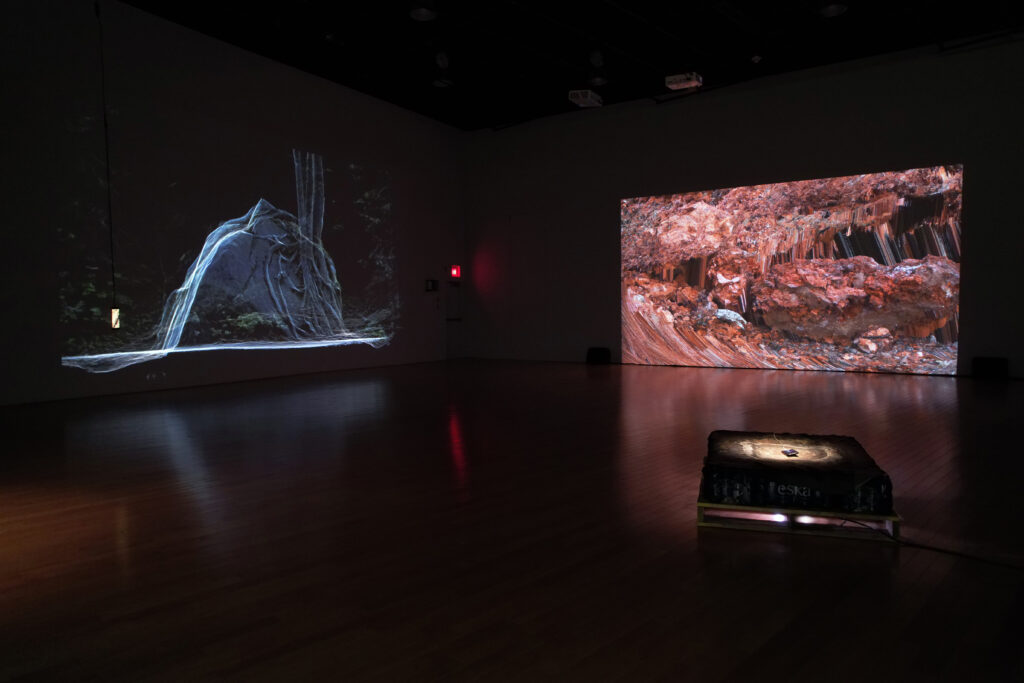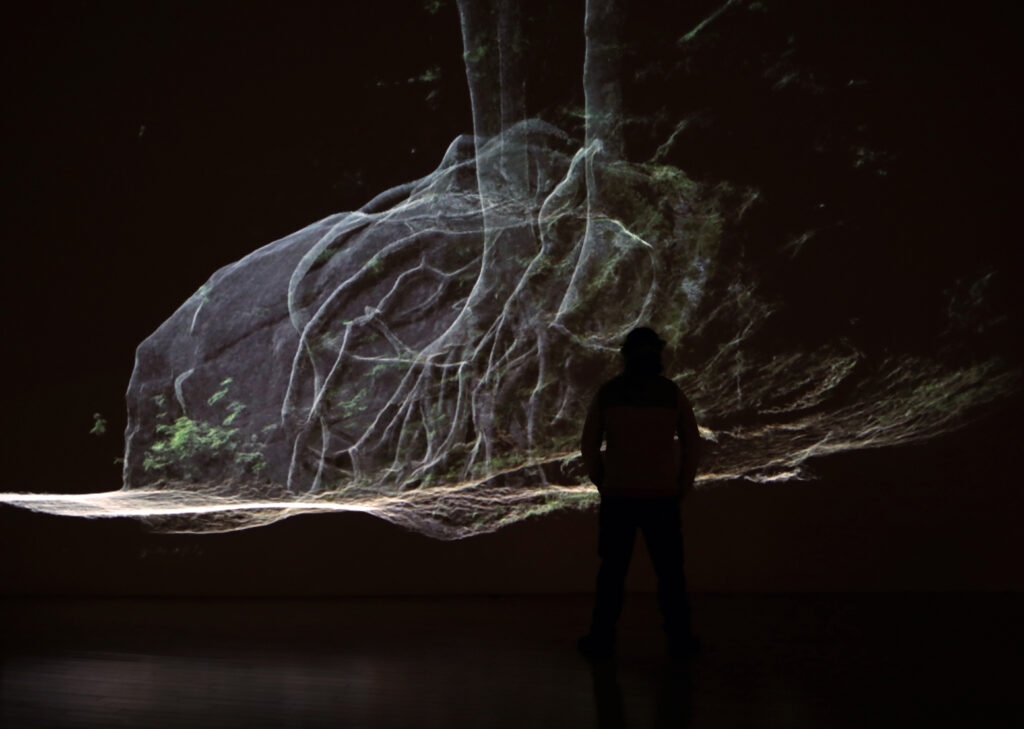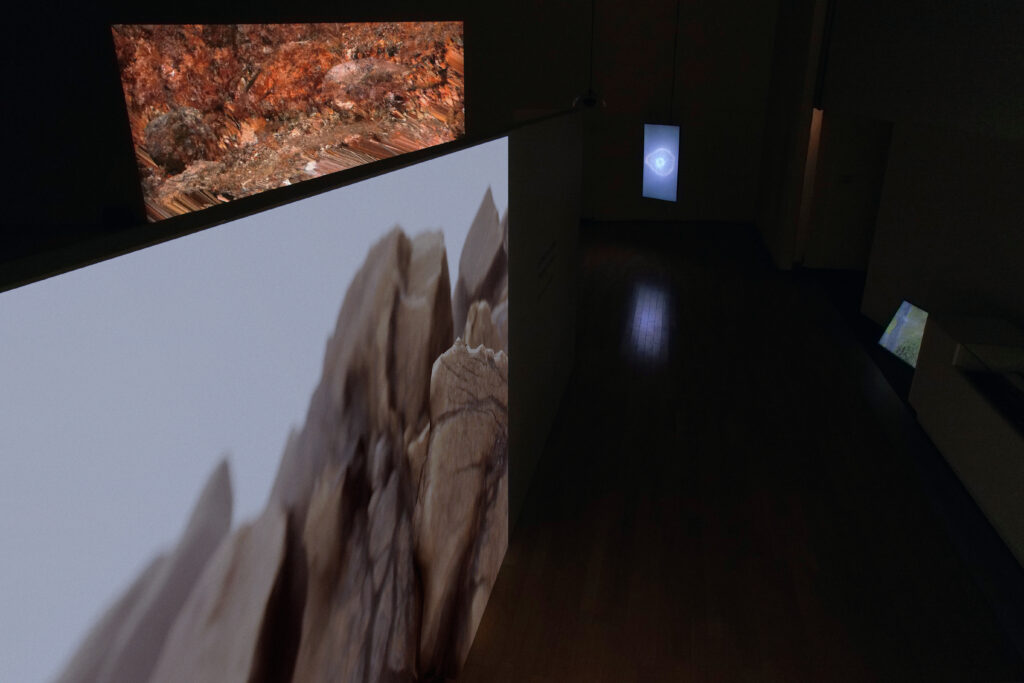 Thanks to the Conseil des arts et des lettres du Québec, Canada Council for the Arts, curator Eric Mattson, and to the people and organizations with whom I collaborated for the production of the works.