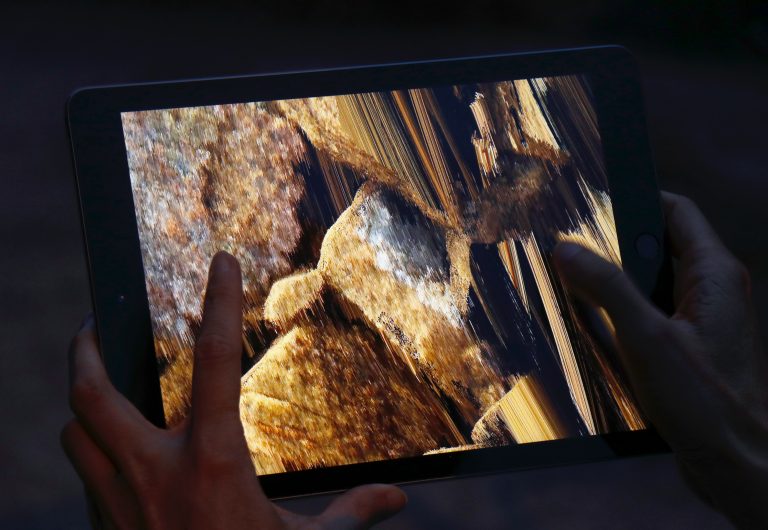 Meteors is a body of works and a series of experiments inspired by the cosmos and geology that probes space-time and the complexity of matter, both physical and digital. Made of scans of rocks and geological formations that are atomized or turned upside-down and inside-out, the project addresses computational photography and mixed reality. It recalls the implications and effects on perception of some technologies while it offers new perspectives on Earth's substance, its evolution and the processes that act upon it, such as erosion as well as the extraction and transformation of minerals in the context of globalization.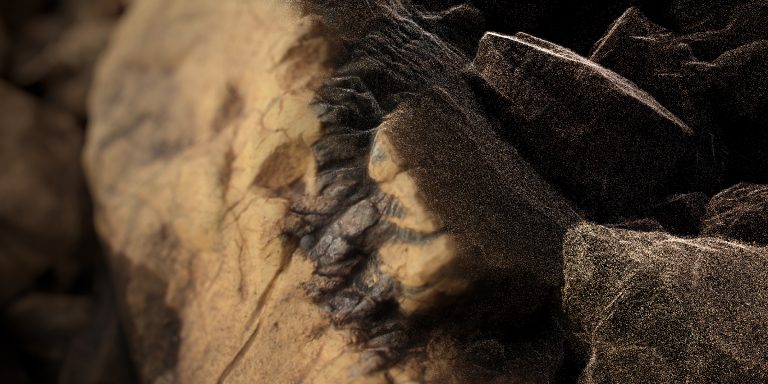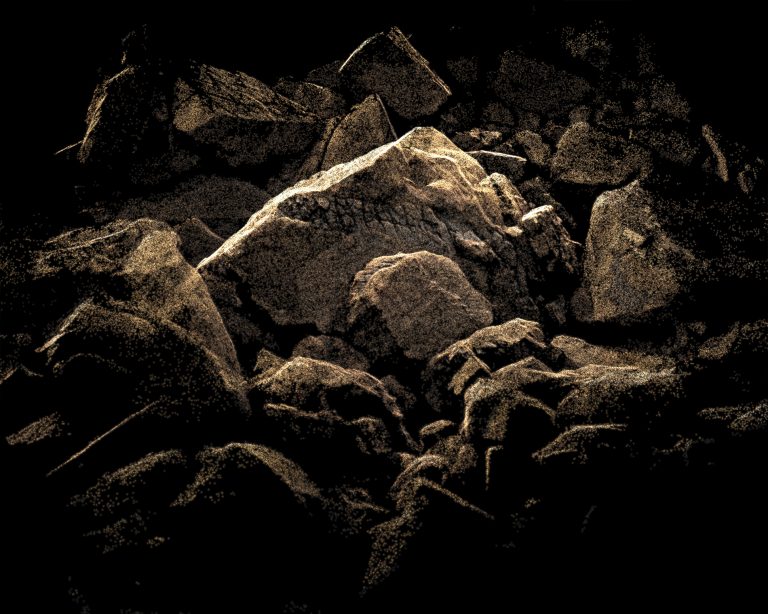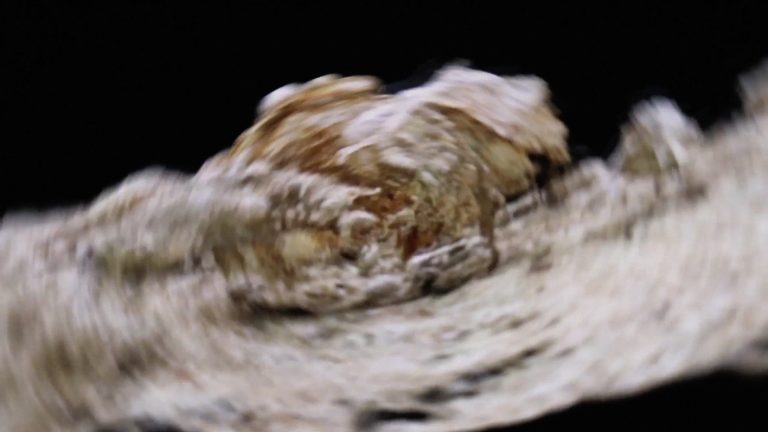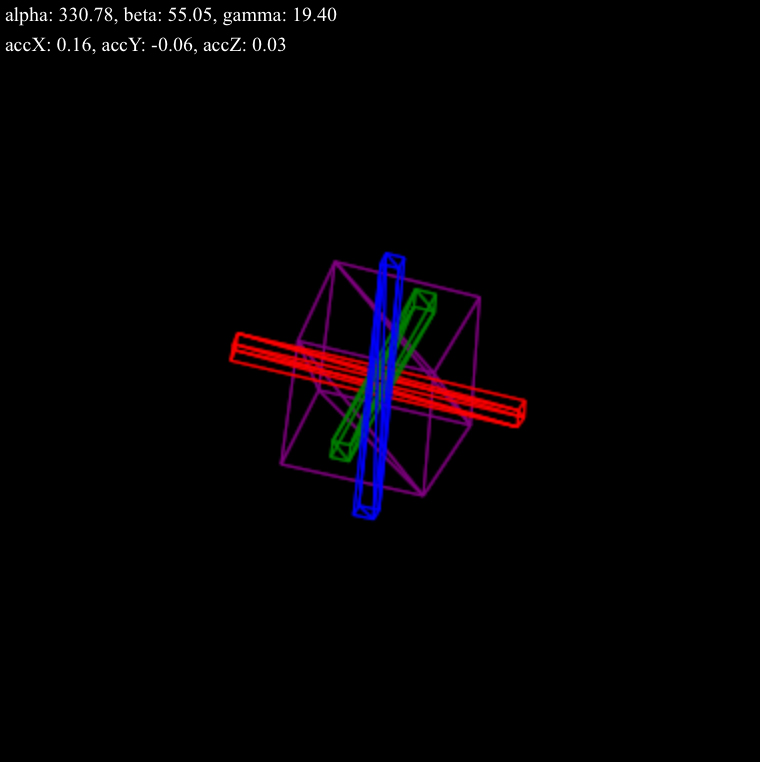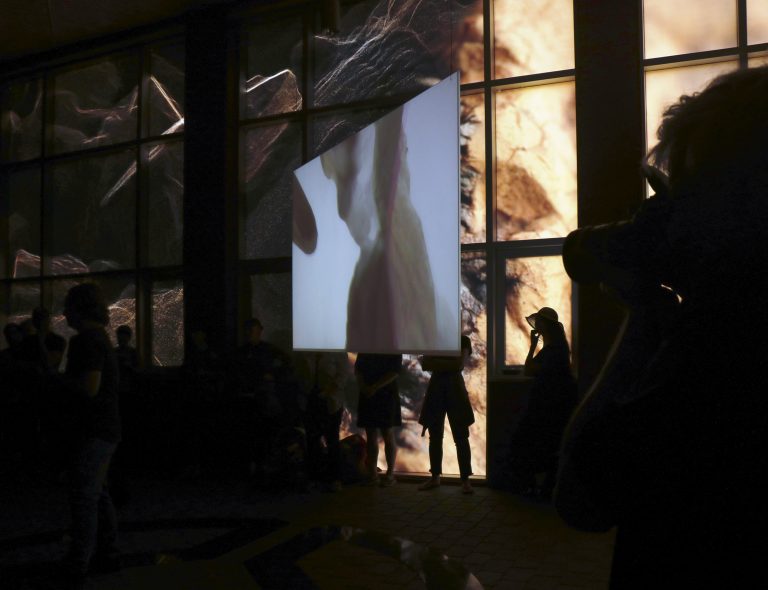 Residency and exhibition of work in progress for Meteors during Rencontres internationales de la photographie en Gaspésie – CHAOS at Miguasha National Park (QC), Canada. July 15 – September 30, 2018.
Thanks to the Conseil des arts et des lettres du Québec for their support, CQAM/Turbulent and The Rooms/Parks Canada, Rencontres internationales de la photographie en Gaspésie and Centre Bang.