La Terre en suspens exhibition.
Centre d'art de Kamouraska (Quebec, Canada).
June 18 to September 5, 2022.
Opening June 17, 2022.
This exhibition probes space, time, matter and energy by juxtaposing the tangible universe of the environment with that of the digital through audiovisual devices, optical effects, virtual reality and 3D animations. Consisting of images from geological formations and fragments of territories altered by algorithms, the works offer new perspectives on terrestrial evolution and the processes that act on it.

La Terre en suspens echoes the changes taking place in the landscape and the ways in which technologies affect our way of perceiving the environment. By the same token, the works question our relationship to screens and recall the mineral nature of their components. Moving and unstable images, accentuated by a soundscape, offer unusual points of view that allow to see through relief and time. Stereoscopy – which involves producing a three-dimensional effect from two flat images – is used in lenticular imagery and virtual reality works. The whole corpus evokes other methods of scientific observation – such as radiography, microscopy and telescopy – and reveals what is otherwise elusive.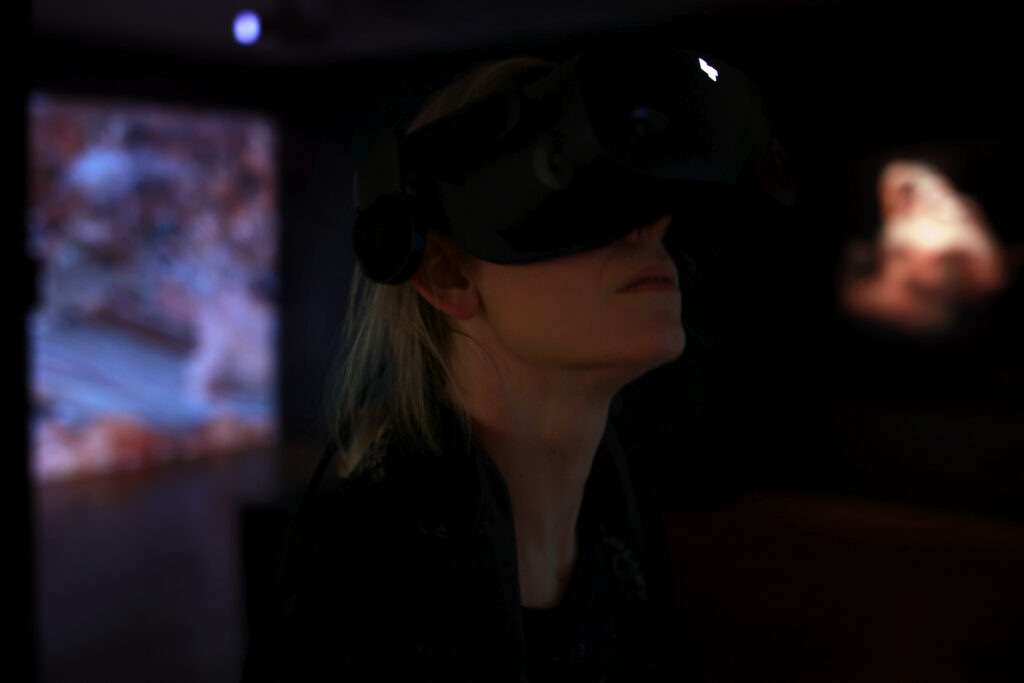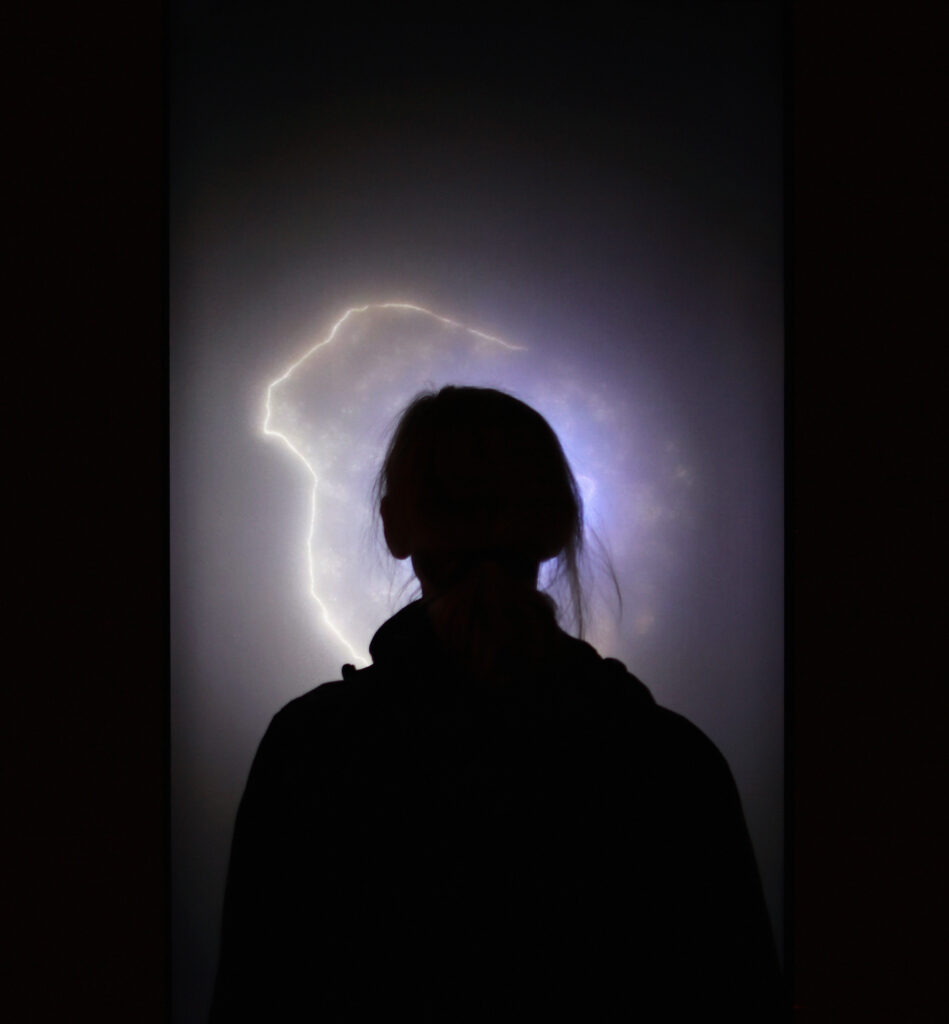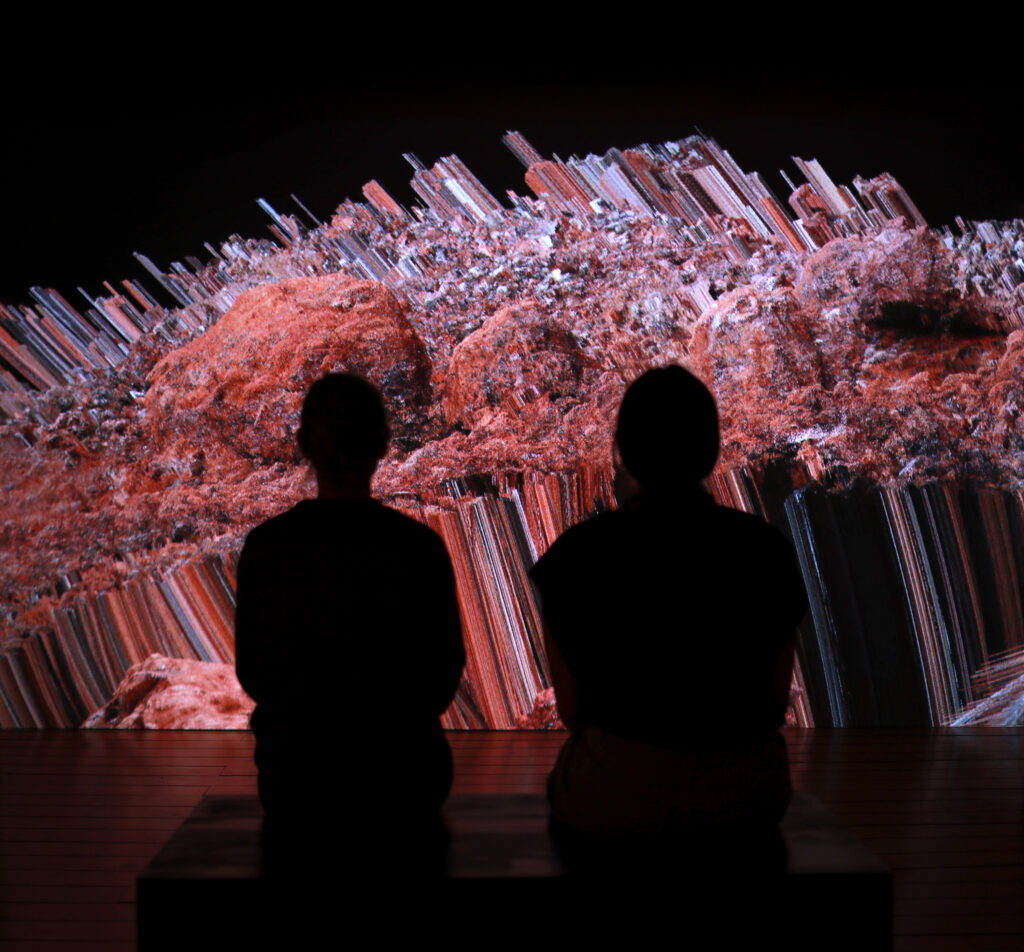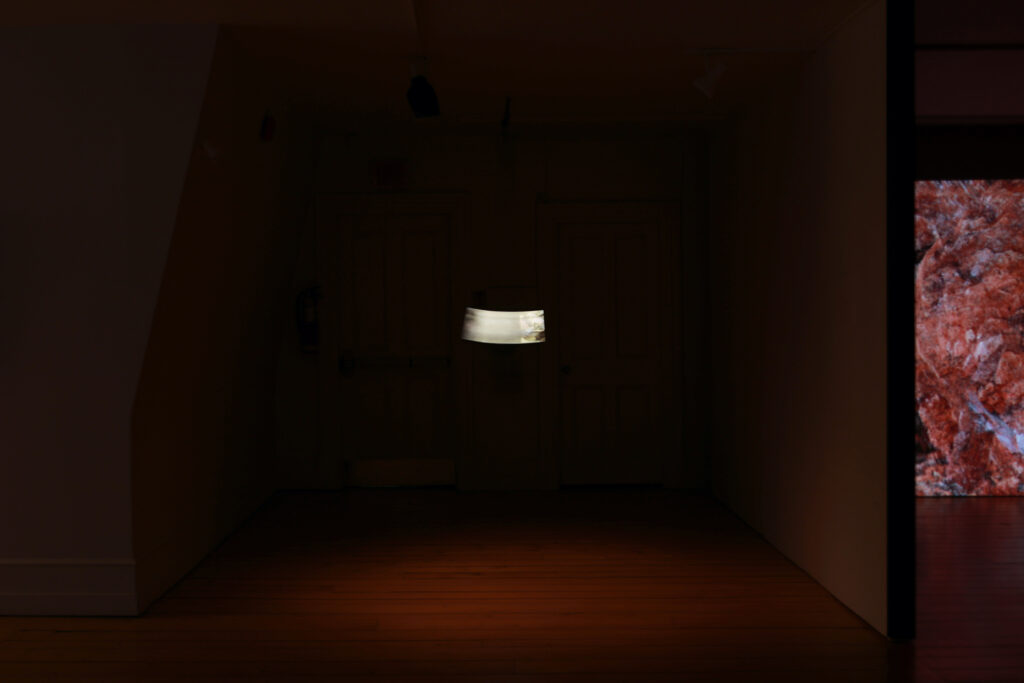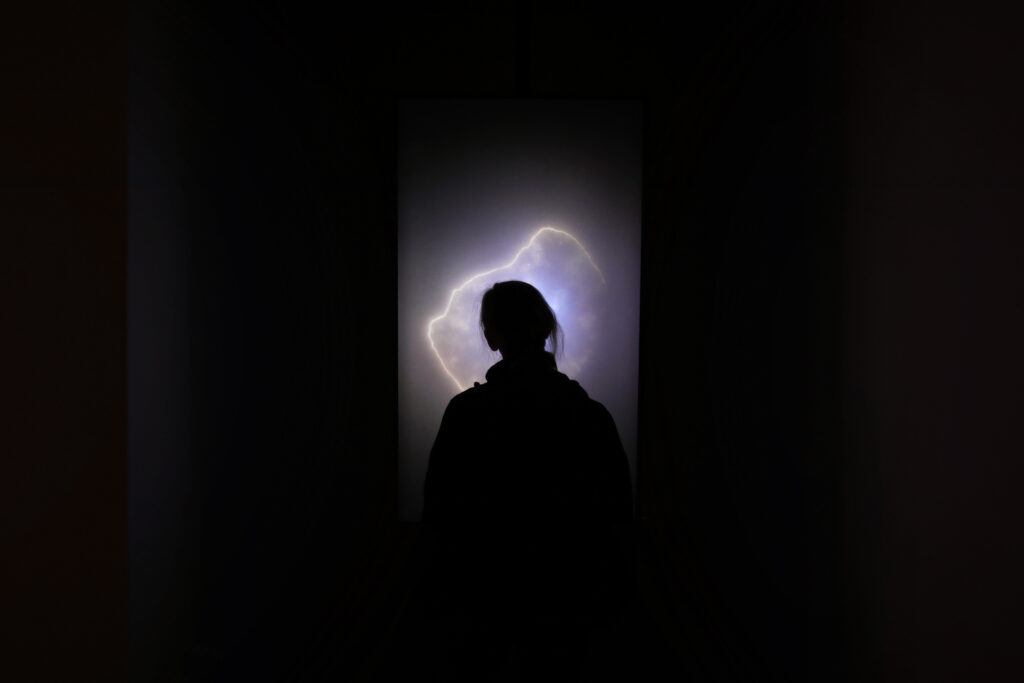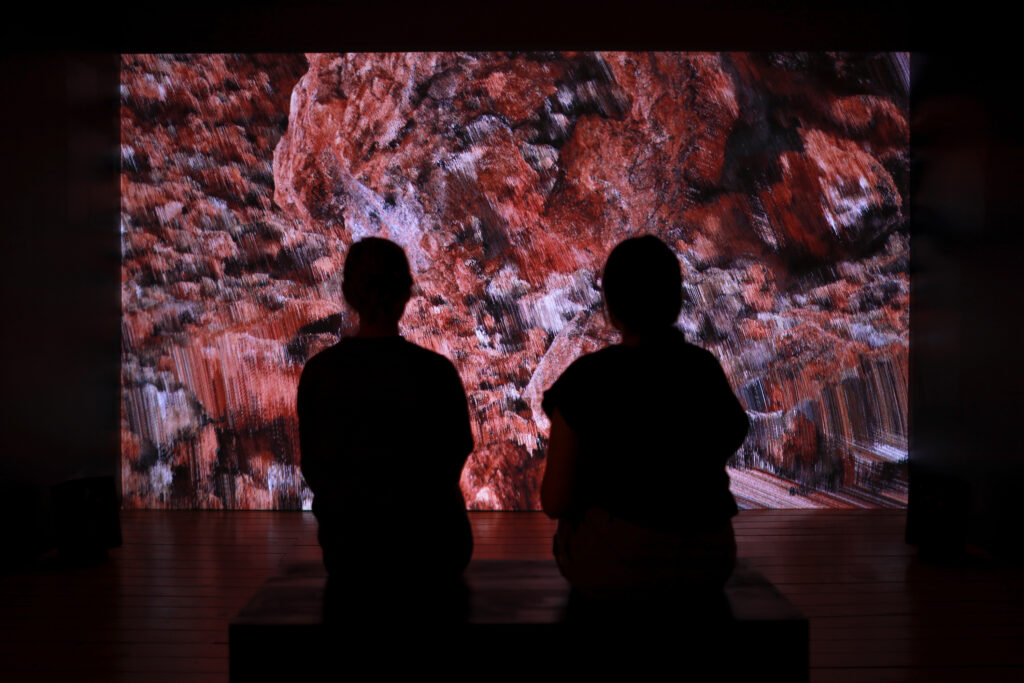 Articles:
Appréhender le paysage autrement : La Terre en suspens de François Quévillon. Review by Béatrice Larochelle. Ex_situ, 2022.
Son, mouvement et paysage au Centre d'art de Kamouraska. Article by Kaysie Hawke. Esse arts + opinions, 2022.
5 installations artistiques pour redécouvrir le territoire à Kamouraska. Article by Élise Fiola. Urbania, 2022.
Centre d'art de Kamouraska: son, mouvement et paysage à l'honneur. Article by Johanne Fournier. Le Soleil, 2022.